Police release images of alleged Linwood robbers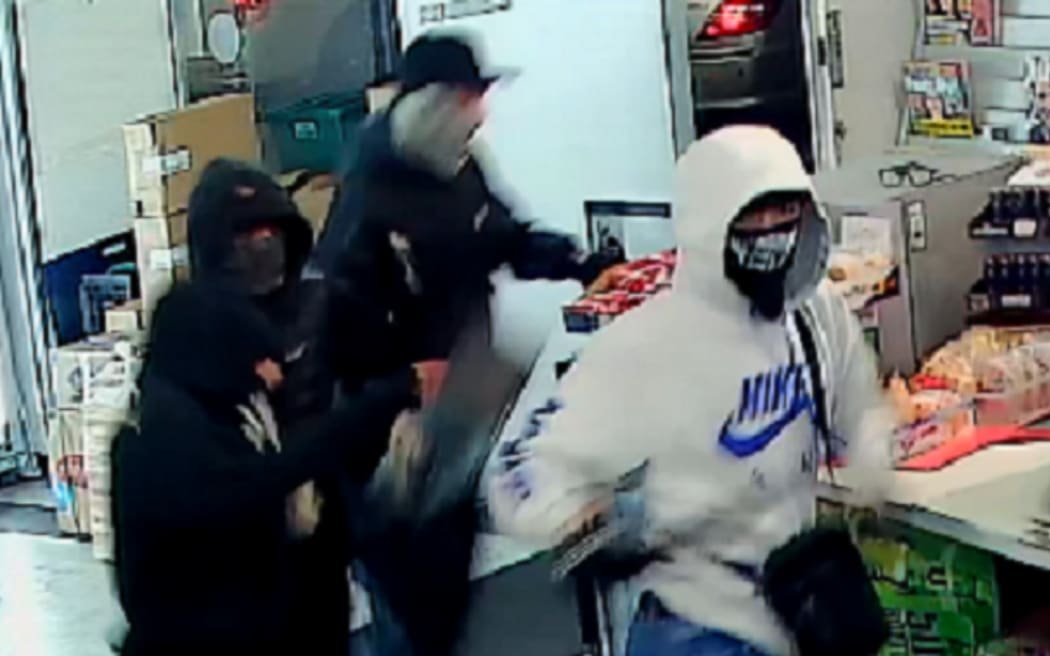 Police say four people robbed a store in McGregors Road, Christchurch, on Thursday, and are hoping security footage will turn up more information. Photo: Supplied/ Police
Police say four people have robbed a Christchurch dairy, and have released security camera images from the store.
At about 7.45pm, four people entered the shop on McGregors Road in Linwood with weapons and demanded cash and other items, police said in a statement.
"Fortunately there were no injuries, however the shop attendants are understandably very distressed by what has occurred."
The four then left in a stolen car, a Toyota Mark-X with the registration PJK805, police said: "We are now asking for the public's help in identifying those involved.
"If you recognise any of these people, or have information about the incident or those involved, we would like to hear from you."
Anyone with information was asked to call Police on 105 and quote file number 230713/3933. Information could also be provided anonymously through Crimestoppers on 0800 555 111, or on their website.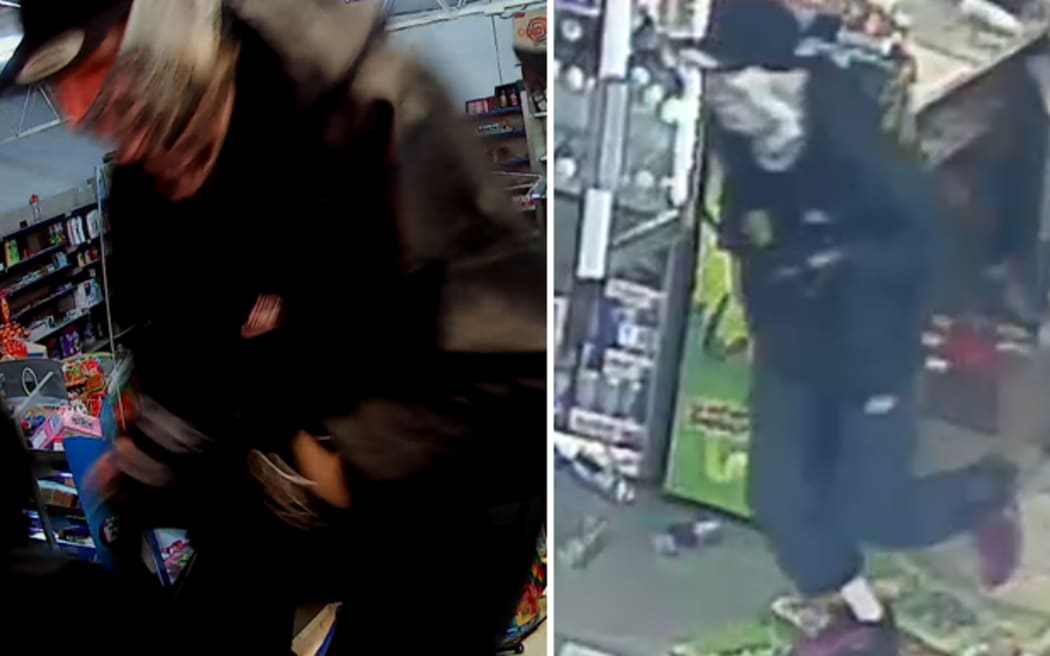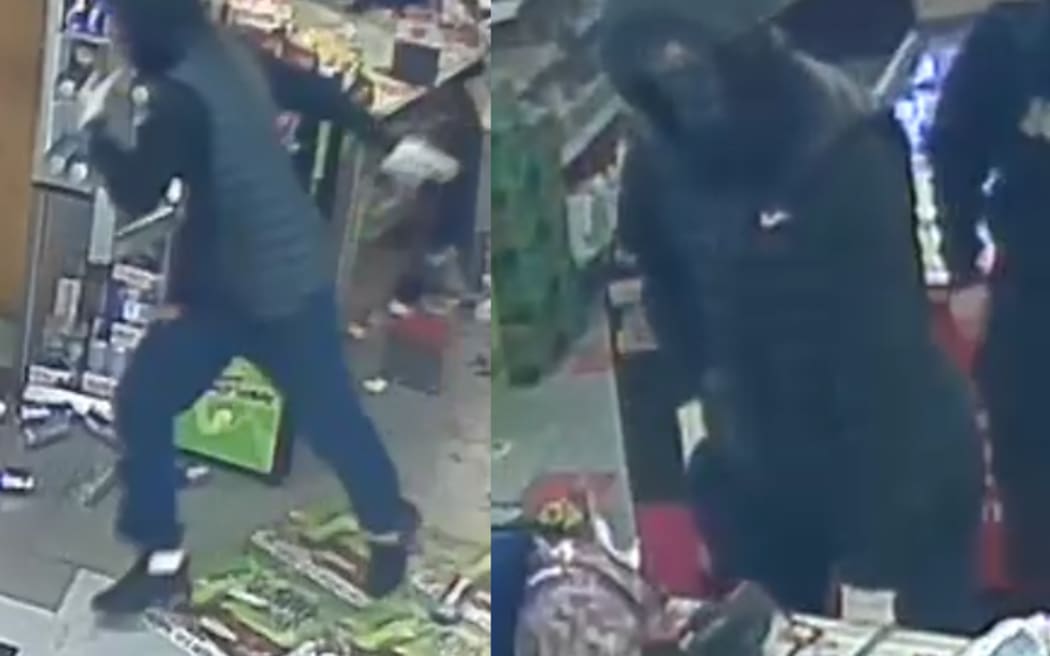 source: https://www.rnz.co.nz/news/national/493743/police-release-images-of-alleged-linwood-robbers