Dunedin company verifying the origin of products raises US$57m in funding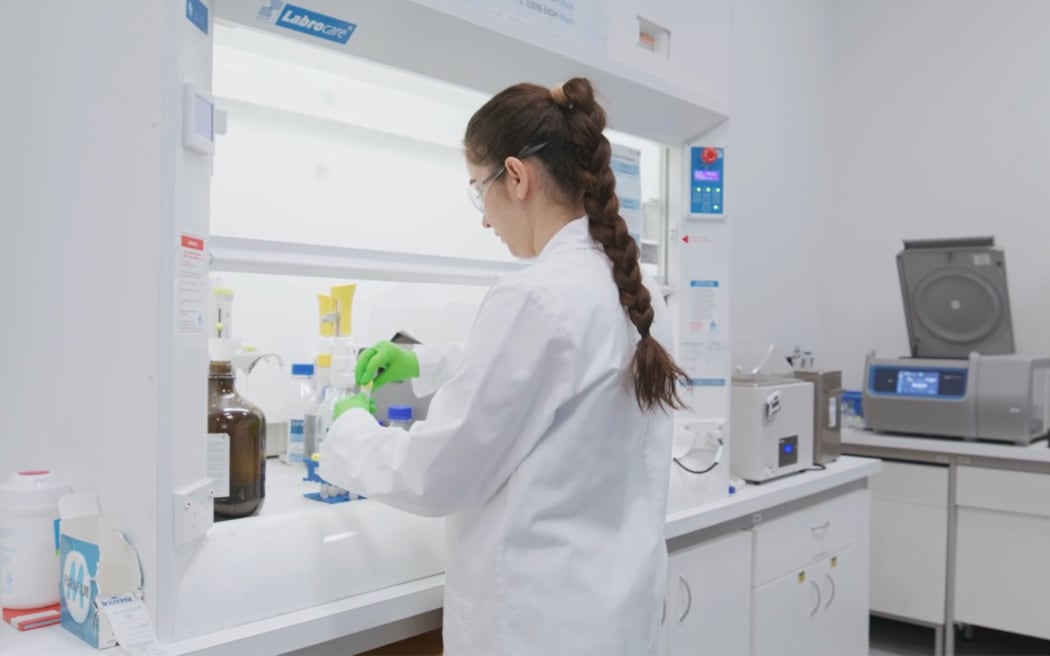 Oritain uses forensic data and data science to provide information about the true origin of products. Photo: Supplied / Oritain
A Dunedin-based company that specialises in verifying the origin of products is looking to expand its reach after raising US$57 million (NZ$91m) in funding.
Oritain, founded in 2008, said the capital raise was led by London-based venture capital firm Highland Europe.
The company said it used forensic and data science to provide data-driven information about the true origin of goods and commodities, such as cotton and coffee.
Oritain said it had more than 100 customers, which included well known brands such as A2 Milk, Lacoste, Primark and Nescafe.
Oritain's directors include former Prime Minister Sir John Key.
Chief executive Grant Cochrane said the capital raise would enable the company to expand its offering, with strong demand from Europe and the United States.
He said a big driver of demand was new deforestation laws in Europe, which require companies to ensure products sold in the European Union (EU) have not led to deforestation.
["With the EU's deforestation legislation] products such as coffee, cocoa, palm and soy -- all of these have a big impact on the environment and we've targeted those," Cochrane said.
"The funding will help us open up and diversify through research and development, which is all carried out in New Zealand, and developing new products we can sell to brands overseas," he said.
Cochrane said the company's technology proved useful in an era where environmental, social and governance (ESG) factors were prominent.
"If you don't know where your product comes from, you can't make a claim," he said.
"We've seen a lot of self-certification or some weak certification schemes and that can lead to greenwashing," Cochrane said.
He said Oritain tested products and audited supply chains to ensure what was being marketed was accurate.
Oritain's existing investors, New York-based Long Ridge Equity Partners, also participated in the capital raise.
Highland Europe principal Jacob Bernstein, who has joined Oritain's board, said the company's forensic science was highly accurate.
"This ground-breaking technology is a dream solution for sourcing and sustainability leaders at the world's largest brands who can finally get to grips with the authenticity of their supply chains," Bernstein said.
source: https://www.rnz.co.nz/news/business/493600/dunedin-company-verifying-the-origin-of-products-raises-us-57m-in-funding