Britney Spears' memoir gets release date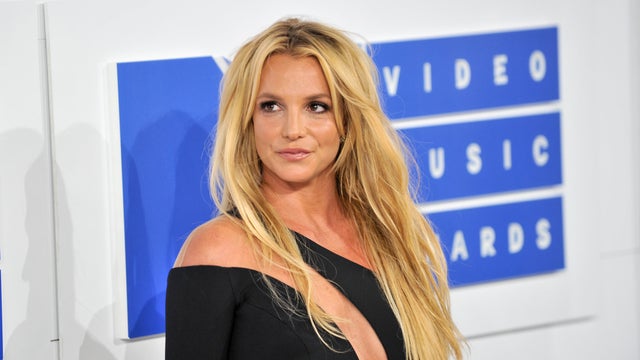 Britney Spears' memoir, "The Woman in Me" will be released on Oct. 24, its publisher announced, after more than a year of speculation about its publication.
The memoir reveals the pop star's "incredible journey" and strength, according to Gallery Books, which is an imprint of Simon & Schuster. Simon & Schuster is a division of CBS News' parent company, Paramount.
In 2021, the pop star gave an emotional plea in court to end her conservatorship, which was put in place nearly 14 years earlier. Spears accused her father, who was her conservator for several of those years, of mistreatment and called the conservatorship, which had all of her financial and medical decisions being handled by others, "abusive," saying it left her feeling "bullied" and "alone."
During a lengthy legal battle – and a campaign by fans dubbed the "Free Britney" movement – a judge granted Spears and her legal team a win. She was free from the conservatorship. 
Many fans gathered outside of the courthouse where Spears gave her testimony in June 2021 and listened to the star's prepared speech about why her conservatorship should end. 
"The impact of sharing her voice—her truth—was undeniable, and it changed the course of her life and the lives of countless others," the website for her new book reads.
"Written with remarkable candor and humor, Spears's groundbreaking book illuminates the enduring power of music and love—and the importance of a woman telling her own story, on her own terms, at last. "
Spears had teased the idea that she would write a book on social media. In January 2022, Spears posted a photo of a typewriter, captioning the post: "Shall I start from THE BEGINNING???" leading fans to speculate a book was coming. 
In February 2022, multiple outlets reported Simon & Schuster was paying Spears $15 million for the book following a bidding war. The book is already available for pre-order. 
Caitlin O'Kane is a digital content producer covering trending stories for CBS News and its good news brand, The Uplift.
source: https://www.cbsnews.com/news/britney-spears-book-release-date-the-woman-in-me-memoir/