Fog causes cancellations, delays at Wellington Airport
Flights are being delayed or cancelled at Wellington Airport as heavy fog blankets the runways.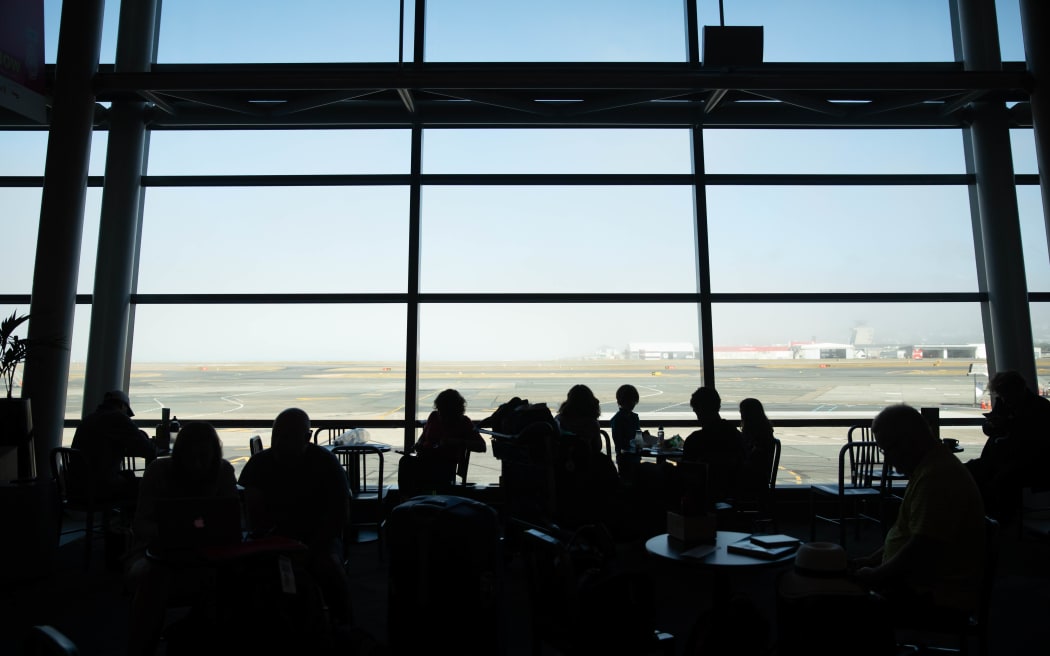 File photo. Fog caused delays and cancellations on Tuesday morning. Photo: RNZ / Patrice Allen
Some flights can depart but most arrivals are not expected until later this morning when the fog is due to lift, the airport said.
Dozens of arrivals and departures have been delayed or cancelled according to the airport's website.
People flying out of Wellington are advised to check with their airlines or the airport's website.
source: https://www.rnz.co.nz/news/national/483380/fog-causes-cancellations-delays-at-wellington-airport