'We could be there around the corner' - Police warn drivers over long weekend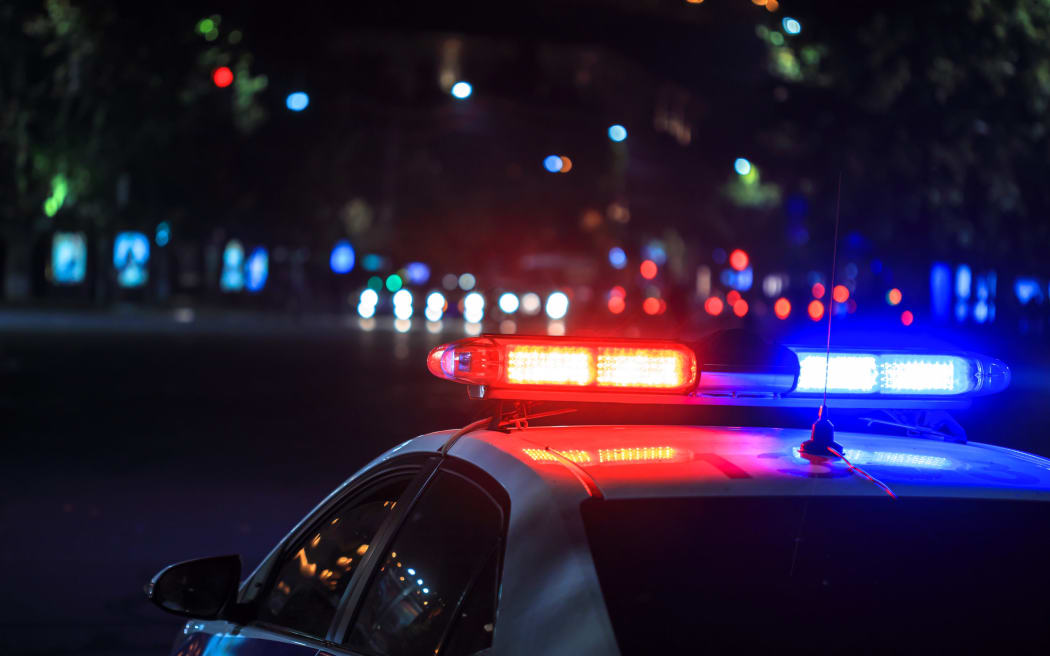 Police say there will be patrols right across the roading network and officers are aiming to right around the corner when people least expect it.
Director of National Road Policing Superintendent Steve Greally said visibility is key.
"We want to be as highly visible on the highway network as we possibly can and the other thing is unpredictability.
"[We're] making sure we're not going to the same place at the same time and become predictable, we want to keep people guessing," he said.
"We could be there around the corner just in case you make a bad decision."
Superintendent Greally said it took everyone to reduce the death toll on the roads.
He said following four basic rules would help to keep people safe - driving to the conditions, minimising distractions, wearing a seatbelt and staying alert and sober.
And while wearing a seat belt may seem like a no-brainer, Greally said not everyone wears them.
"We have a lot of people who lose their lives or are seriously injured in this country every year, who could have easily mitigated outcomes.
"They could be alive or they may not have had such serious injuries, had they been restrained," he said.
"So it's a really basic one but it's amazing how many people don't do that."
One person has already died this long weekend after a woman died in a single car crash in Whangārei early this morning.
source: https://www.rnz.co.nz/news/national/493703/road-toll-we-could-be-there-around-the-corner-police-warn-drivers-over-matariki-long-weekend