One of Nelson's oldest commercial waterfront buildings up for sale
Nelson City Council is looking to sell or lease the Anchor Shipping & Foundry Co building on Wakefield Quay.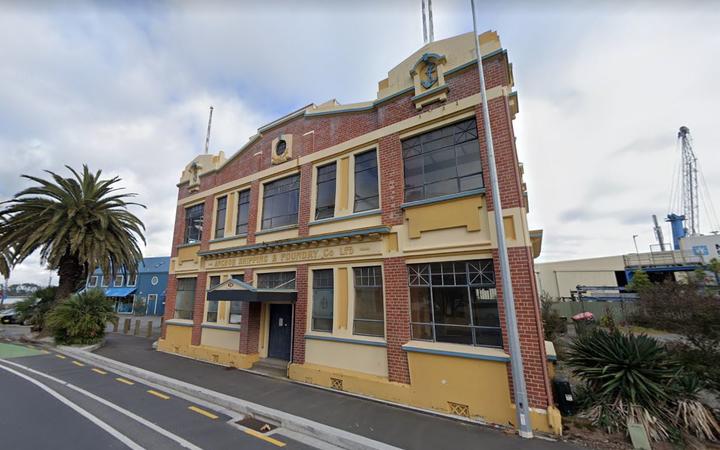 Anchor Shipping & Foundry Co in Nelson. Photo: Google Maps
The property is made up of three separate buildings, the earliest of which was constructed in the 1920s.
The Anchor building is heritage listed - its façade has category II heritage status under the Historic Places Trust and Nelson Resource Management Plan.
The buildings are part of the Haven Precinct, where the council has plans to improve pedestrian and cycling links from the city centre to the seafront.
Nelson City Council strategic development and property sub-committee chair Gaile Noonan said the site was a great opportunity for the right business or organisation.
She said the council was open to any potential use of the building that aligns with its vision of connecting and enhancing the precinct.
Tests found no asbestos in the building, which is assessed as having a seismic capacity of 22 percent of the national building standard in 2015.
Due to the historic significance of the Anchor Building, respondents must describe how the value of the building will be retained or enhanced, and how their proposal aligns with the council's vision for the Haven Precinct.
source: https://www.rnz.co.nz/news/national/465447/one-of-nelson-s-oldest-commercial-waterfront-buildings-up-for-sale