'Medical refugee' moves to Australia to access life-changing drug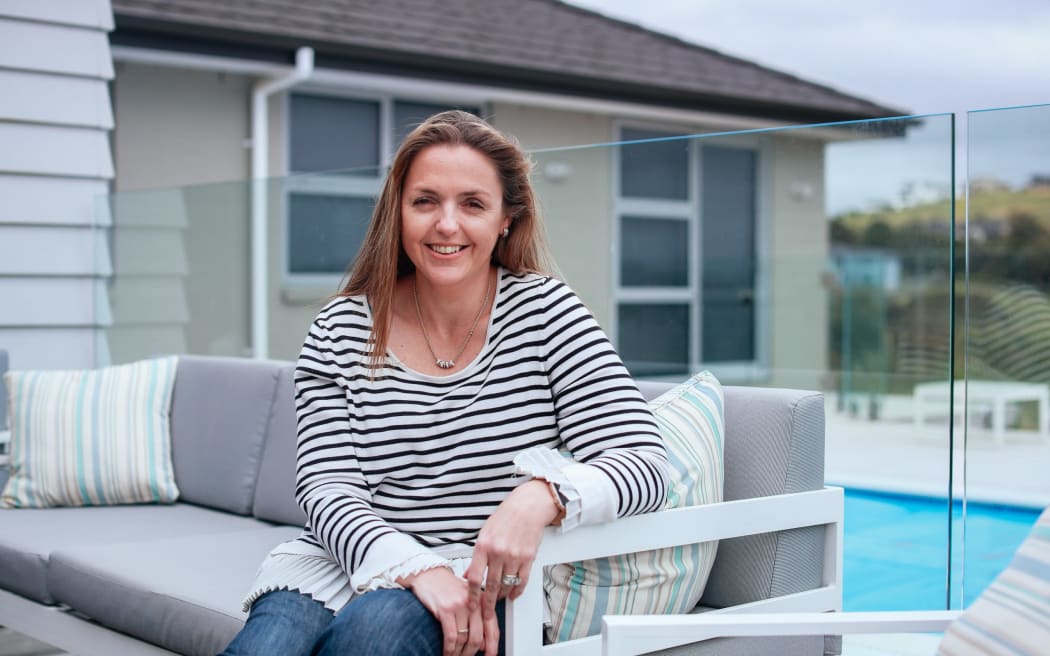 Fiona Tolich has moved to Australia with her family to ensure she can access the drug Spinraza to treat her spinal muscular atrophy (SMA). Photo: Stuff / Abigail Dougherty
An Aucklander who has a rare genetic disorder says moving her family to Australia last week was her only option to access a life-changing drug.
Fiona Tolich, 42, has fought for years to get Pharmac to fund the drug Spinraza and has been a leading patient advocate for spinal muscular atrophy (SMA) sufferers in Aotearoa.
Last month the agency announced it would fund the medicine for people aged 18 and under from January 2023, but Tolich doesn't qualify due to her age.
And now the former Flat Bush resident has made the move across the ditch and is settling in Sydney as a self-described "medical refugee".

Spinal muscular atrophy is a degenerative genetic disease that causes muscle weakness and loss of movement. Sufferers can lose the ability to do most basic daily tasks as the link between their nerves and muscles break down.
The mother of two was first diagnosed with the condition 12 years ago, when she was pregnant with her son, after experiencing weakness in her legs.
"My muscles are currently 100 percent healthy," Tolich said. "But what the SMA affects is the messages going through to my muscles and that leads to the atrophy."
She said being able to access Spinraza in Australia would allow her to maintain her existing quality of life.
"I still want to be able to go and watch my son play football. Whereas if I was in a powered wheelchair I probably wouldn't be able to do that."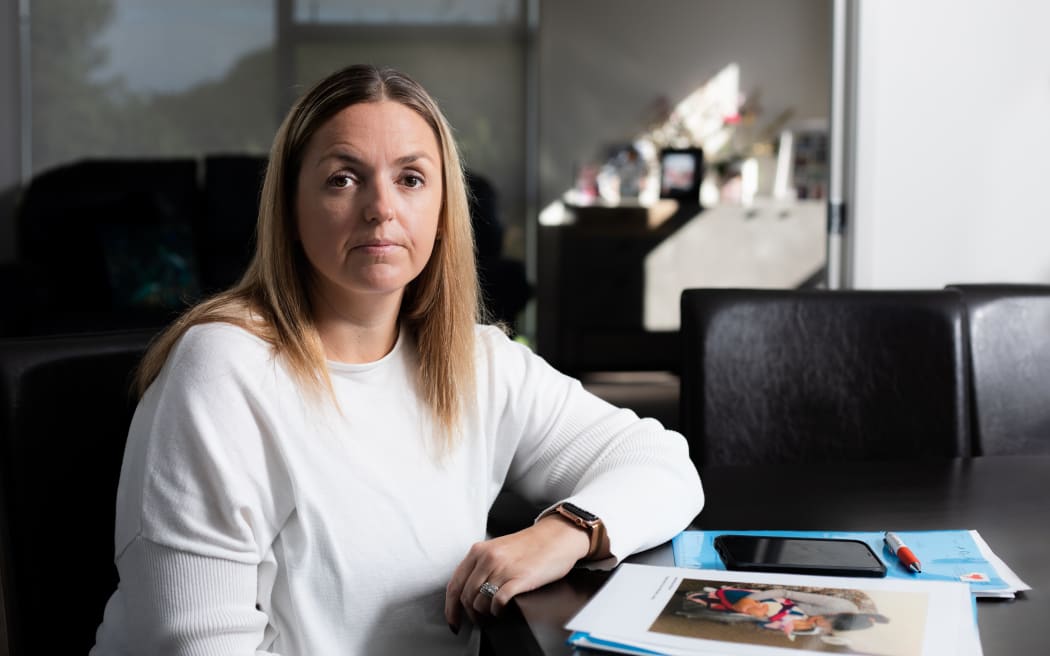 Tolich says being able to access Spinraza in Australia will allow her to maintain her existing quality of life. Photo: RNZ / Cole Eastham-Farrelly
Tolich arrived in Sydney last week and has been busy trying to set up a new family home with her partner and two children.
She said Pharmac should fund the drug for those with the disease so they could enjoy a better quality of life.
"It essentially helps you maintain what you've already got for longer and in some cases reverses some of the symptoms," Tolich said.
"But we're instead spending money to keep people sick when they should be living a more fulfilling life. It doesn't make sense at all."
She said the decision to sell the family home in Flat Bush and move across the Tasman wasn't easy for her and her partner to make.
"I'm gutted that I had to make this choice, but it had to be made," Tolich said.
"I've had to leave behind friends and family and my children have been pulled out of their schools," she said. "But they are young enough that they will hopefully cope with the transition."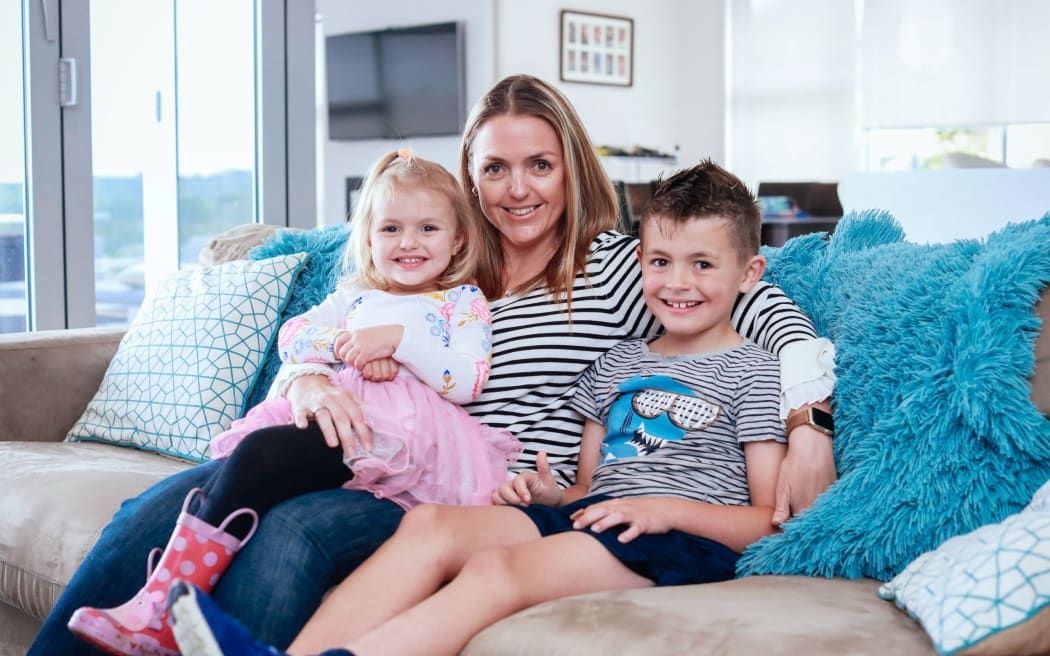 Tolich is pictured with her two children, Kaija and Ryker, in 2018. She says she is 'gutted' she had to make the choice to move her family to Australia. Photo: Stuff / Abigail Dougherty
In a statement, Pharmac's director of operations Lisa Williams said in its consultation process last year on funding Spinraza a number of submitters called for it to provide the drug to all people with SMA, including those aged over 18 years.
But she said the agency's final eligibility criteria for the drug reflected the people its clinical advisors identified as having the highest unmet health needs and the most potential to benefit from treatment.
However, Williams did not rule out funding Spinraza for a larger group of SMA sufferers in the future.
"The decision we announced in December 2022 does not mean we won't widen access to nusinersen (Spinraza) in the future."
Pharmac declined to answer questions about the plight of people like Tolich, who have had to leave the country to get access to such drugs which are funded in Australia.
Local Democracy Reporting is Public Interest Journalism funded through NZ On Air.
source: https://www.rnz.co.nz/news/national/482915/medical-refugee-moves-to-australia-to-access-life-changing-drug