Arrest after investigation into methamphetamine near school
Police have arrested a 41-year-old man after an investigation into methamphetamine dealing near a primary school in Blenheim.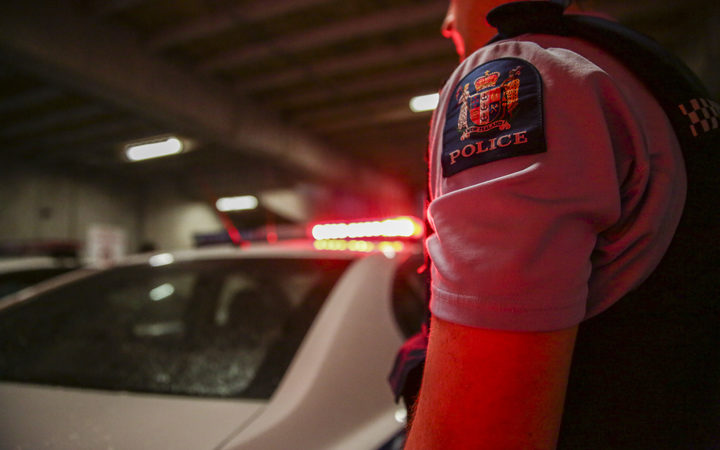 (File photo). Photo: RNZ / Richard Tindiller
The man was arrested yesterday after a search at a Whitney Street property as part of a three-month investigation into the supply of meth.
Following the arrest a second search was carried out at a property in the Blenheim suburb of Springlands, which police said was also related to the man.
At the properties, officers seized cannabis and "items consistent with the distribution of methamphetamine".
The man was charged with selling cannabis and offering to supply methamphetamine. Police said further charges were likely.
The man was remanded in custody and will appear in Blenheim District Court on 21 April.
source: https://www.rnz.co.nz/news/national/465649/arrest-after-investigation-into-methamphetamine-near-school