Two missing motorcyclists in Akatarawa Forest found, relative says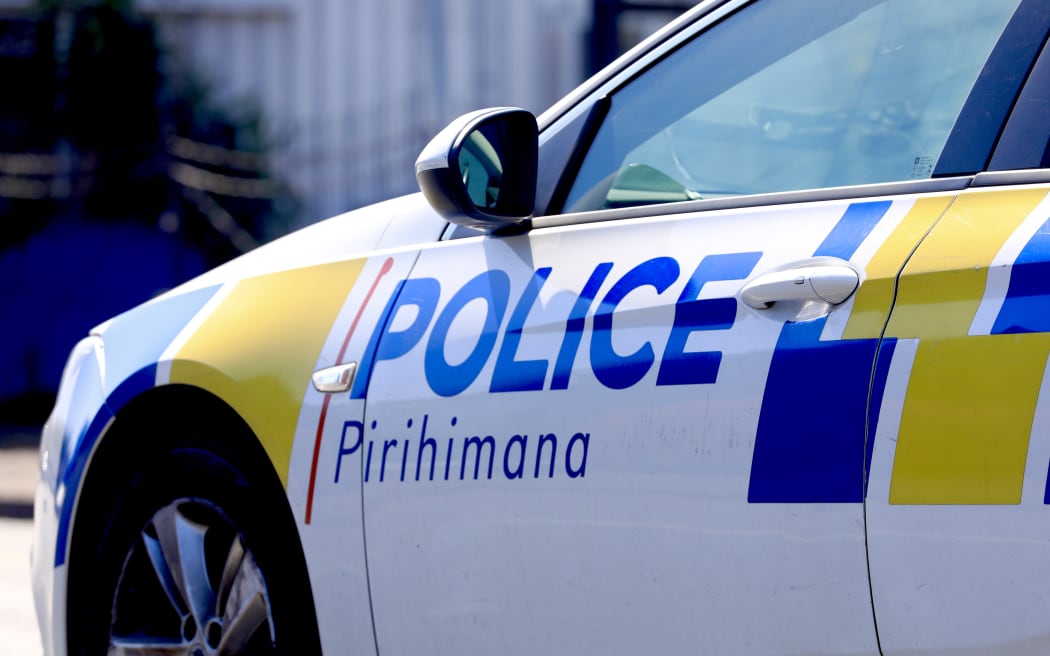 Photo: RNZ / Marika Khabazi
Two missing motorcyclists in Akatarawa Forest, north of Wellington, have been found, a relative of a rider has confirmed.
The pair had been reported overdue on Sunday night from an off-road motorcycle ride in the forest in Upper Hutt.
Police were called about 9.40pm after the motorcyclists had failed to return at the expected time of 5pm.
Their four-wheel drive vehicles were found at the entrance to the forest in Upper Hutt.
Search teams resumed looking for the men at first light and the Westpac rescue helicopter flew over the Akatarawa ranges from about 5.30am.
Sister-in-law Tracey Petterson said the pair were found around 9.15am.
Local volunteers were working to bring the riders out, she said.
Petterson said the pair were very experienced riders and it was an unusual for them not to come out before dark.
"We're not aware of their condition right now after spending a night in the forest. His brother-in-law and my daughter, who are also riders, are heading in right now to try and locate them," she said.
Petterson said she was hugely grateful to the nearly 30 local riders who headed into the forest to search for the missing men.
source: https://www.rnz.co.nz/news/national/493833/two-missing-motorcyclists-in-akatarawa-forest-found-relative-says