Three dead, two others injured, in Whangārei crash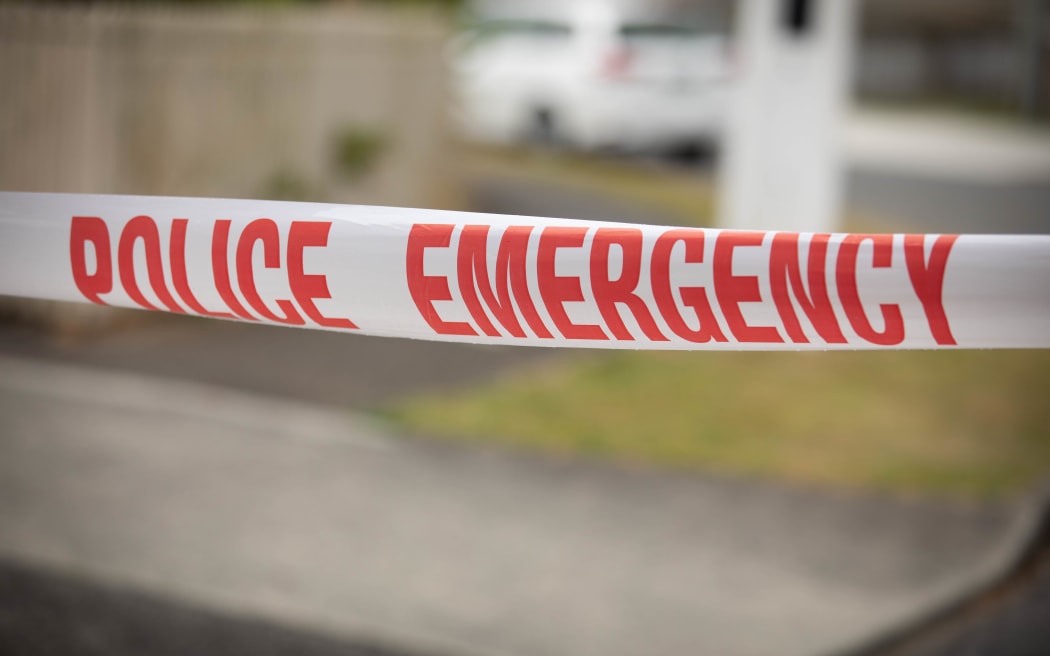 Police are at the scene of a fatal crash in Whangārei. File image. Photo: RNZ / Patrice Allen
Three people have died and another two are injured after a two-vehicle crash in Northland.
Police said officers were at the scene of the fatal crash on State Highway One in Whangārei.
The crash happened shortly after 4pm on Saturday between Saleyards Rd and Richards Rd.
The road was closed - and was expected to stay closed for some time.
"A Serious Crash Unit investigation is ongoing, however it appears a south-bound car has collided with an oncoming light truck that was towing a trailer," police said.
"Sadly, three people have died at the scene."
Police said one person had been taken to hospital with serious injuries while another had minor injuries.
Police were unable to comment further at this time.
source: https://www.rnz.co.nz/news/national/479095/three-dead-two-others-injured-in-crash-along-state-highway-one-in-whangarei