Mayor disappointed with region's new short-term renting rules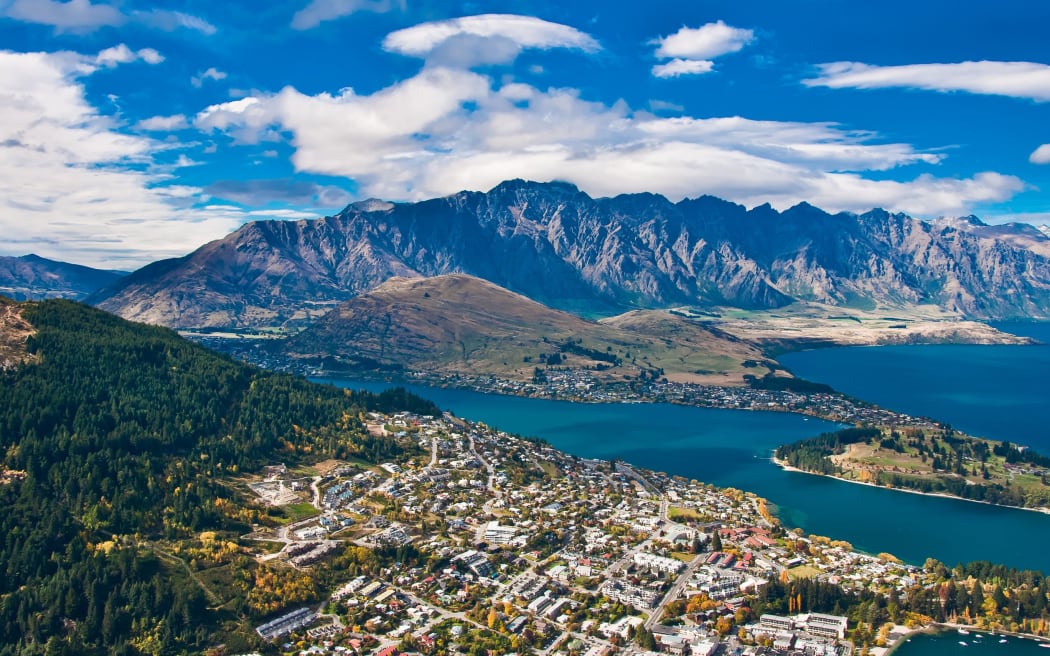 Visitor accommodation rules have tightened in the Queenstown Lakes District in a bid to improve housing availability, but not to the extent the local council wanted.
Back in 2017, the Queenstown Lakes District Council (QLDC) sought to significantly restrict the number of days houses could be used for residential visitor accommodation, including Airbnb, to 28 days a year.
The region has been grappling with housing supply and affordability issues for years, with hopes a clampdown on short-term stays in residential properties could ease the pressure by encouraging owners to rent them out instead.
But the council's proposed district plan which included the stricter rules hit hurdles when the majority of submissions and submitter evidence pushed for less restrictive rules at a hearing panel.
This week, an Environment Court decision confirmed residential visitor accommodation now includes the letting of any building established as a residential unit, regardless of whether it is being used for residential activity or solely as a commercial venture for guests.
It was part of a mediation between the council and appellants Airbnb, which confirmed the distinction between visitor and residential visitor accommodation, and homestays.
The rules limit how many days residential properties can be used for visitor stays depending on the various zones, ranging from 42 in the Jacks Point Zone - which has a residence constitution in place - to 90 nights and higher in other zones, with a maximum number of guests
Activity has to be registered with the council, which needs to be provided with letting records and any complaints received each year.
Council planning and development general manager Tony Avery said the rules were less restrictive than what the council originally proposed.
"Our approach to visitor accommodation has always been one of trying to balance the needs of visitors to the district with the locals who live and work here, and QLDC is one of the first councils in New Zealand to create planning rules that regulate short-term letting," Avery said.
"Queenstown Lakes has well-documented issues with the supply and affordability of housing which continue to create barriers for those who wish to call the district home, people that businesses and our community desperately need."
Avery confirmed the council planned to submit on the government's draft resource management reform legislation, with hopes it will ensure short-term letting will be addressed in the future.
Mayor Glyn Lewers said he was disappointed with the outcome, but accepted there was enough evidence correlating the housing issues
"While solving the big picture is a job for central government, and council will continue to lobby the minister of housing for real change, housing remains a significant issue we need to address in the Queenstown Lakes. Council can work at a district level to help, and we have been doing so for some time."
In 2007, the council set up the Queenstown Lakes Community Housing Trust to provide housing options for those in need, requiring large-scale developers to contribute money or land to the trust.
"Most recently we have proposed a plan change to formalise inclusionary zoning provisions that would ensure developers contribute towards affordable housing. This will be a first in Aotearoa New Zealand if successful."
Other initiatives include the Housing Accords and Special Housing Areas Act, introduced in 2013 to improve affordability by helping to increase land and housing supply.
All appeals have been resolved and these provisions are in operation.
source: https://www.rnz.co.nz/news/business/483443/mayor-disappointed-with-queenstown-lakes-new-short-term-renting-rules