Police car crashes into bus shelter and power pole after late night chase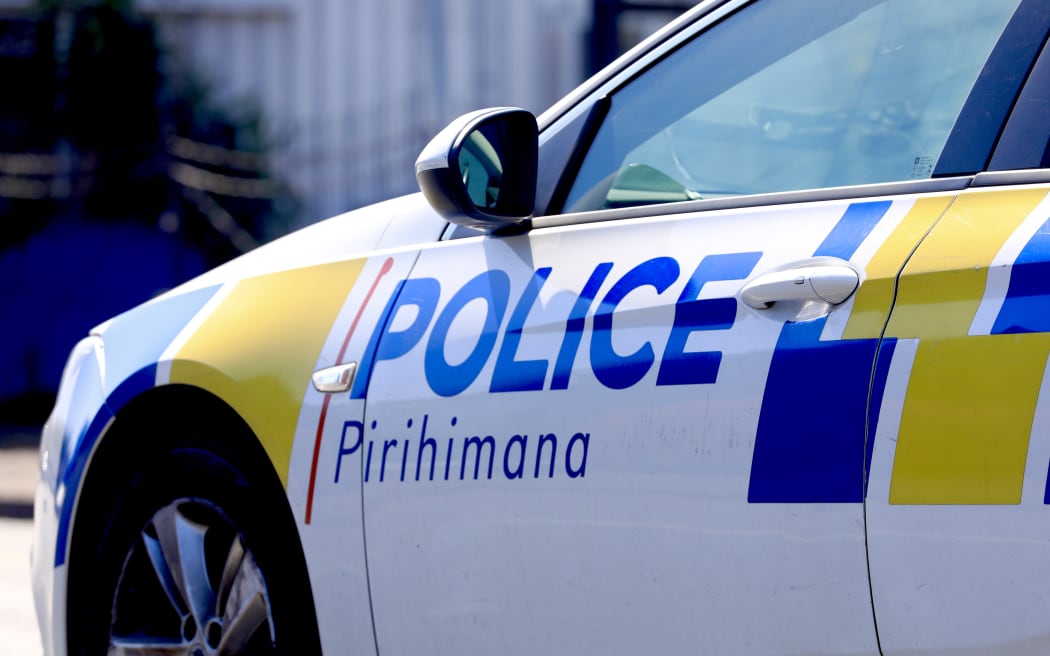 File photo. Photo: RNZ / Marika Khabazi
A late night car chase has ended in a police vehicle crashing into a bus shelter and power pole after attempting to avoid pedestrians.
At 12.30am this morning, a vehicle with no registration, known for evading police was spotted by authorities near Newmarket in Auckland's city centre.
Police said one of their car's activated its lights and sirens however, the vehicle refused to stop and a pursuit entailed.
Both cars crossed a flush median to avoid pedestrians, where police said they were forced to evade a centre island, causing it to collide with the bus shelter and power pole.
No-one was injured and the fleeing driver was yet to be found.
source: https://www.rnz.co.nz/news/national/493463/police-car-crashes-into-bus-shelter-and-power-pole-after-late-night-chase