Power restored after outage hits Christchurch Hospital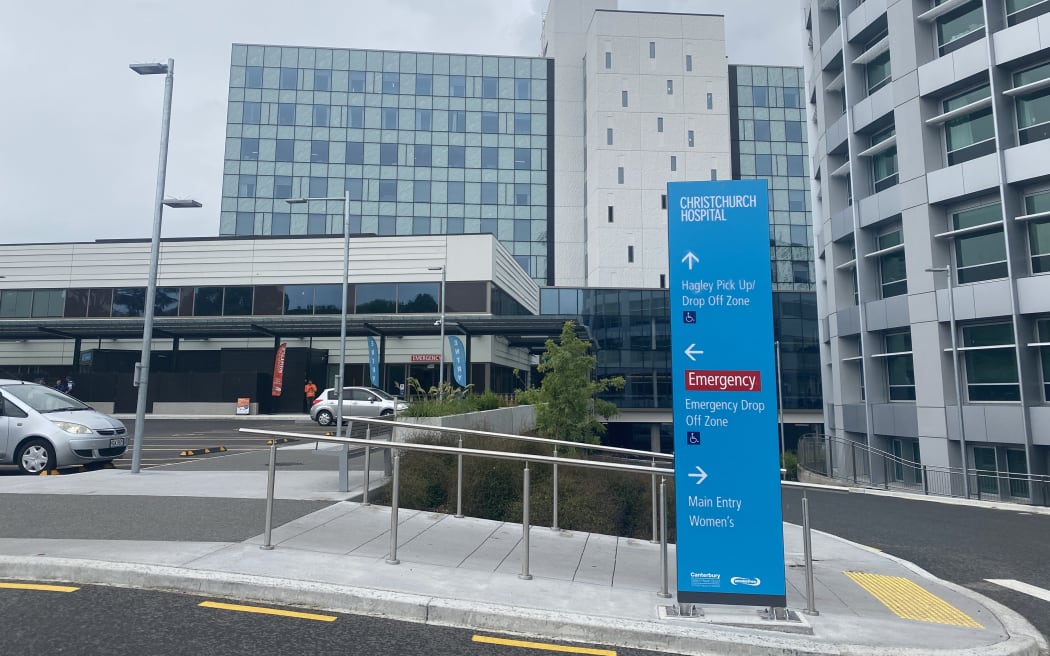 Christchurch Hospital Emergency Department Photo: Supplied / Te Whatu Ora
Power has been restored to Christchurch Hospital after a major outage affected all its systems on Friday night.
The Waipapa acute services building was still being powered by back-up generators last night.
A one hour power cut, due to what the hospital calls a network outage, left some areas in total darkness earlier this evening.
Generators did not automatically connect when the power failed.
There were 478 patients in the hospital, including 96 in the emergency department, when the blackout happened.
The failure affected phones and computers as well.
The Te Whatu Ora - Waitaha Canterbury Facebook page announced the outage had affected their power, IT and phone systems.
"Unless it's an emergency, please seek alternative care," the post said.
Te Whatu Ora also recommended contacting Healthline for non-urgent care and advice.
"The 24 Hour Surgery is open and is only able to see people with Urgent health needs," the Facebook post said.
At 10.30pm on Friday, a further Facebook post said the Parkside and Riverside buildings were back on mains power.
"We will be reviewing why the generators didn't automatically connect to the hospital's systems when the power failed," it added.
"Thankfully all 478 patients in our care, including 96 in ED at the time the power went out, are safe.
"We appreciate the support of St John, Civil Defence, the 24 Hour Surgery as well as our own staff, including those who came in to work on restoring our systems."
Power company Orion had told RNZ the issue was internal and an electrician was currently on site.
Christchurch hit a high of nearly 34C today, but it is not known if the heat is a factor in the power outage.
source: https://www.rnz.co.nz/news/national/483610/power-failure-hits-christchurch-hospital