Body of missing Palmerston North woman found at beach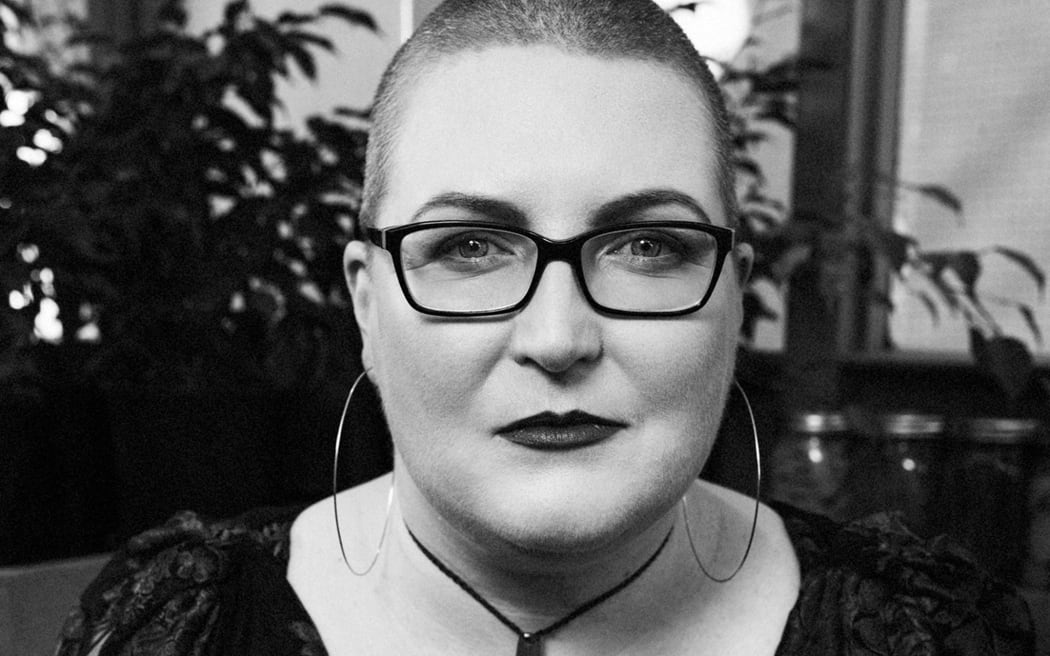 Paula Justine Harris. Photo: Supplied / NZ Police
Police say the body of Paula Justine Harris was found at Waitārere Beach in Horowhenua on Monday.
Harris, 49, was reported missing from Palmerston North and was last seen on 22 June at about 9:30pm.
Her vehicle was found in the suburb of Awapuni.
Police said a member of the public located the body in the water on Monday afternoon.
The death is not being treated as suspicious.
source: https://www.rnz.co.nz/news/national/493603/body-of-missing-palmerston-north-woman-found-at-beach