The Saturday Six: Fireball lawsuit, student gets robotic hand and more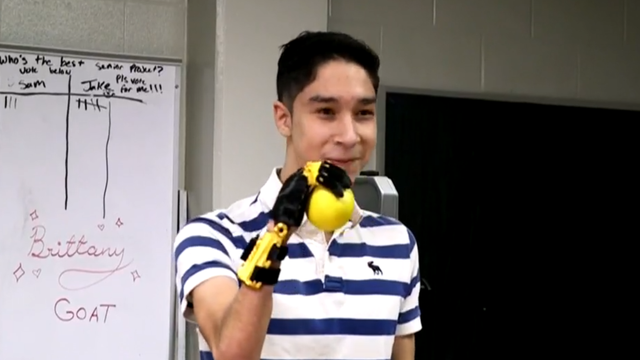 The weekend is finally here.
During a busy news week, Panic at the Disco announced they were splitting up, water allegedly from Disney World's Splash Mountain popped up for sale on Ebay after the ride closed and dolphins were spotted in the Bronx River for the first time in years.  
Also, Oscar nominations were announced, we learned about pitfalls that could delay your tax refund and the world mourned the deaths of Sesame Street co-creator Lloyd Morrisett and Randy Gonzalez of TikTok's Enkyboys. 
But that's not nearly all. 
Below is our weekly Saturday Six, a recap of half a dozen news stories — in no particular order — ranging from the heartfelt to the weird to the tragic, and everything in between. 
See you next week. Until then, follow CBS News on Twitter, YouTube and Facebook.
source: https://www.cbsnews.com/news/fireball-lawsuit-tennessee-student-gets-robotic-hand-saturday-six/