Increase in office building sales likely - commercial property developer
A commercial property developer expects more office buildings will be sold in coming months, as firms struggle to lease space and meet rising construction costs.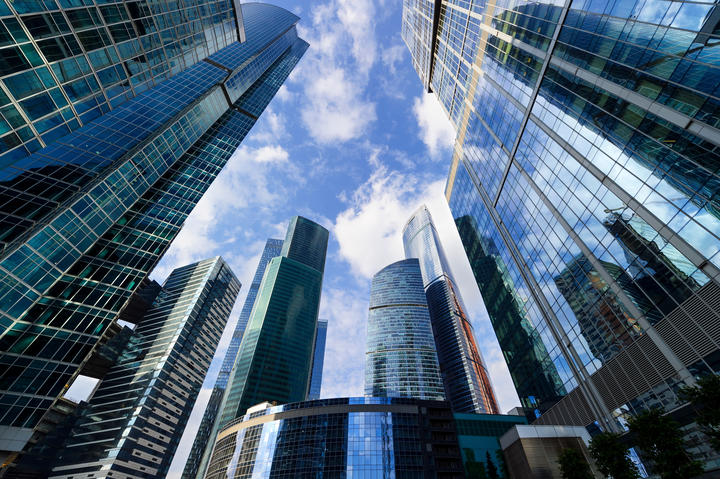 The office market has been affected by the pandemic. Photo: 123RF
Listed property concern, Asset Plus, recently sold an office building in central Auckland for $65 million, citing leasing challenges and difficulties in funding the development.
The sale represents about a 10 percent gain on the purchase price.
Company manager Mark Francis said market conditions had changed "quite a bit" since it had acquired the asset back in 2019.
He said it needed equity to undertake the building's redevelopment, but it was not good business practice to try and raise capital when Asset Plus's share price was at a 40 percent discount to net tangible assets per share or NTA.
NTA is the value of all a company's physical assets divided by the number of shares on issue. The calculation allows a company to focus on its physical assets in isolation and is often used when trying to access finance.
On top of the funding challenges, Francis said the office market had been affected by the pandemic.
More people were working from home and development costs were rising amid skills shortages and supply chain disruptions, he said.
The combination of these factors, plus rising interest rates, were being felt across the sector.
"There's headwinds everywhere you look at the moment, so I think that will force a few people's hands and I think you will see more stock come to the market."
Francis said the company was still a great believer in office space, but it made sense to sell this asset to free up cash.
He said there was still demand for offices but what people expected from those spaces was changing.
"I think corporates and employees have this expectation of far more amenity in what they are offered in their working environment."
This could include access to gym facilities, mental health workers and yoga spaces, he said.
The divestment of the building in central Auckland would require approval from shareholders.
If supported, $20m of the proceeds would go towards paying down debt.
The sale was to "substantial New Zealand private investors" with the settlement date in December 2023. The purchaser had the right to extend the settlement date by a year but if exercised, the purchase price would increase to $68m.
source: https://www.rnz.co.nz/news/business/465584/commercial-property-developer-predicts-increase-in-sales-of-office-buildings