Returning to the office: 'Significant turning point' in hybrid working models
The openness employers' are showing to hybrid working models is being described as a "significant turning point".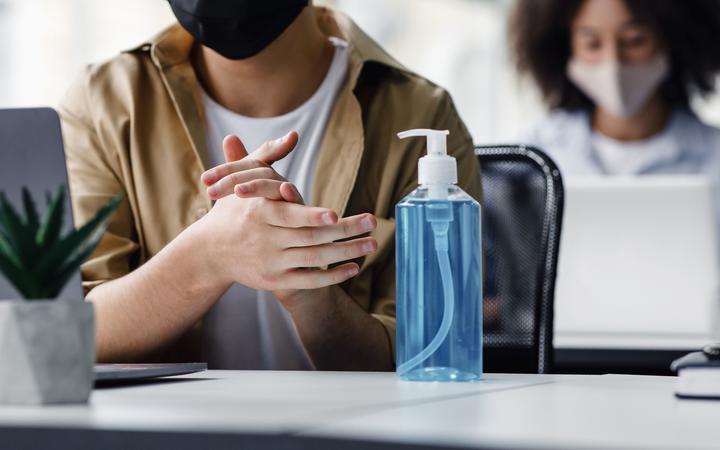 Now Aotearoa's in orange, commercial buildings are filling up after months of home-based work.
In Auckland, many staff have been at home since the start of the Delta outbreak last August.
Skills Consulting Group wellbeing general manager Jane Kennelly told RNZ many workers were now so comfortable at home, they were getting permission to stay.
"It can actually dictate our future working style for years to come, and it's all happening right now. I mean, it's an extraordinary time really."
She said teamwork was often easier in a shared space, but employers should not demand everyone come back at once.
"If organisations send out a point-blank email saying 'everyone come back in the office', they will not be listening to the concern and fear that has been with their employees for so long."
She recommended a "soft and gentle" approach, with one-on-one conversations and opportunities to reconnect, like shared morning teas and lunch shouts.
"Just giving people a reason to actually hop back in their car, or get on the bus and train and make that trek into work and start to get a feel for the environment."
Kennelly said many employers were keeping teams split, rotating in and out of office space, to reduce Covid-19 exposure risks.
source: https://www.rnz.co.nz/news/business/465396/returning-to-the-office-significant-turning-point-in-hybrid-working-models