Two missing motorcyclists in Akatarawa Forest found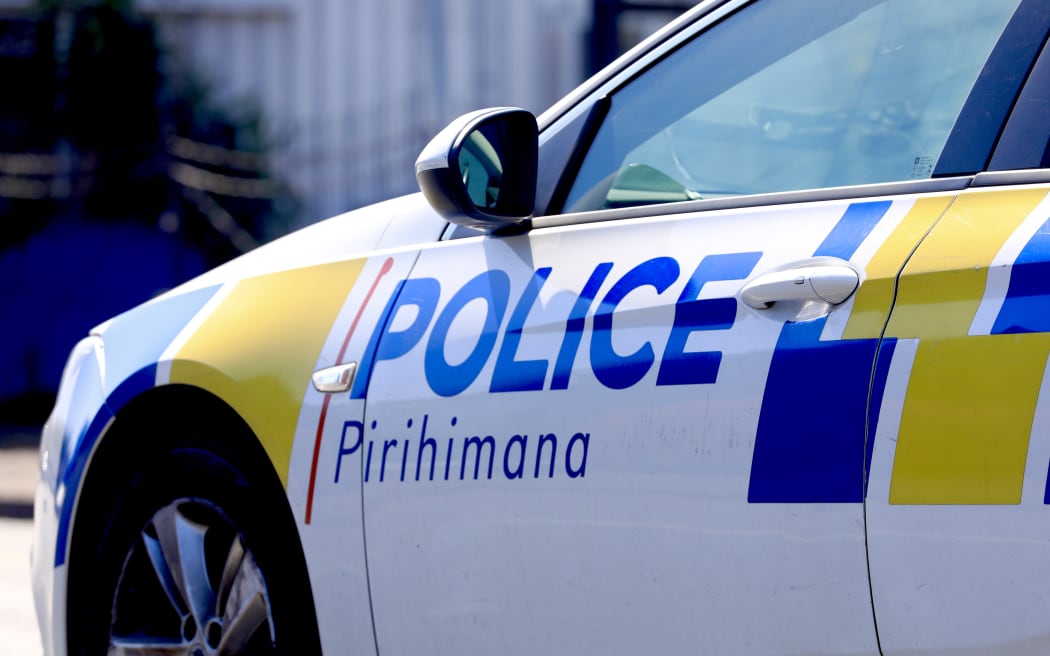 Photo: RNZ / Marika Khabazi
Two missing motorcyclists in Akatarawa Forest, north of Wellington, have been found, a relative of a rider has confirmed.
The pair had been reported overdue on Sunday night from an off-road motorcycle ride in the forest in Upper Hutt.
Police were called about 9.40pm after the motorcyclists had failed to return at the expected time of 5pm.
Their four-wheel drive vehicles were found at the entrance to the forest in Upper Hutt.
The family member said the pair were found about 9.15am on Monday and local volunteers were bringing them out.
source: https://www.rnz.co.nz/news/national/493833/two-missing-motorcyclists-in-akatarawa-forest-found