In this country, McDonald's will now cater your wedding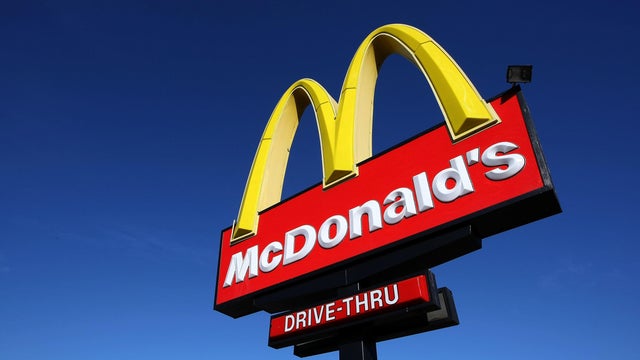 Some Chicken McNugget lovers who are planning their nuptials now have a new option for the marital feast: McDonald's Indonesia is catering weddings. 
"McD'ers, let's make the wedding moment more memorable with Wedding Mekdi package!" McDonald's Indonesia said in an Instagram post announcing the new offering. 
A McDonald's wedding package containing 100 Chicken Burgers and 100 orders of four-piece Chicken McNuggets is available to brides and grooms for 3.5 million Indonesian Rupiahs, or roughly $230. 
That comes to about $1.15 per burger or McNugget container. Typically, when purchased individually a single order of four McNuggets costs $1.72 and a chicken burger costs $2.11.
A post shared by McDonald's Indonesia (@mcdonaldsid)
If purchased individually, the menu items included in the wedding package would cost $326. Couples save roughly $96 by buying the wedding package, according to McDonald's. Other options, including apple pies and chicken fingers, are also available, McDonald's said. Notably, french fries aren't included as part of the wedding catering package, which for now isn't available outside Indonesia. 
Couples must place minimum orders of at least 200 pieces of food. McDonald's will even set up a stall at weddings for those who want the fast-food chain to be part of their big day.
As of 2021, there were roughly 250 McDonald's restaurants in Indonesia, according to the company.
source: https://www.cbsnews.com/news/mcdonalds-wedding-catering-package-indonesia/