Olympic ticket buyers asked to donate to help others
Organisers of the Paris 2024 Olympics are asking ticket buyers to donate two euros per purchase to help people who cannot afford it to attend the next Summer Games.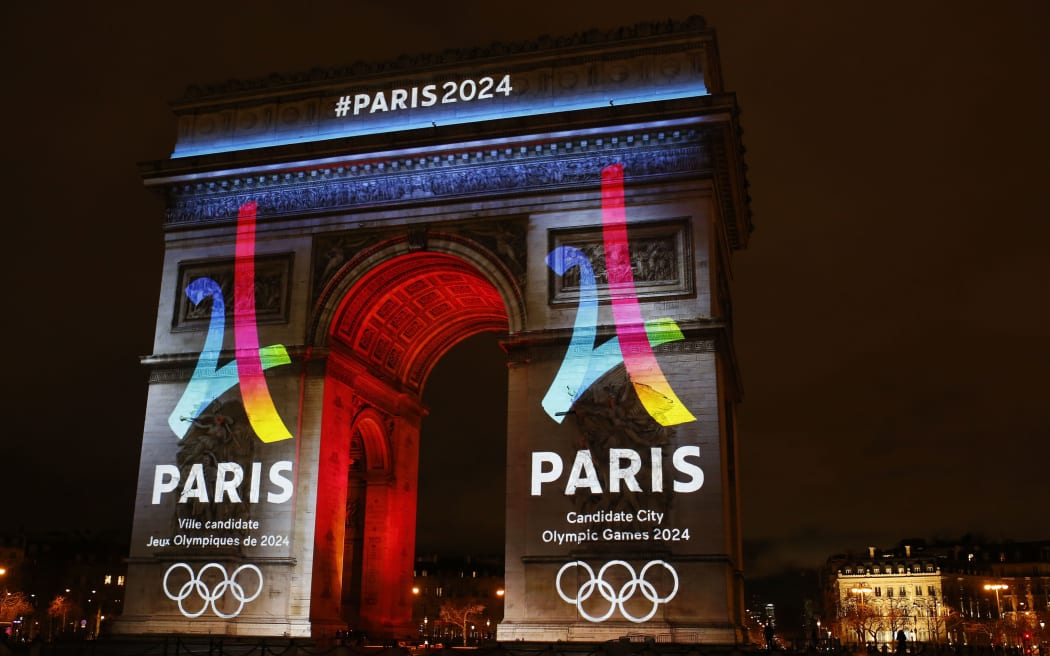 Arc de Triomphe Photo: PHOTOSPORT
"It's the same principle as the 'pending coffee'," said French entrepreneur and Paris 2024 board member Alexandre Mars.
This idea comes from Naples, Italy, where a customer pays for a coffee in advance as an anonymous act of solidarity - effectively buying two cups but receiving only one.
"It has never been done before on such a big scale," Mars said.
Every donation, which is optional, will go to the Secours Populaire, a non-profit association fighting against poverty and exclusion in France and throughout the world and be converted into tickets for the Olympics and Paralympics.
Sales of some 10 million tickets for the Paris Games will start from Feb. 15, with cheapest costing 24 euros (NZ$40).
"For the Barcelona and Albertville Games, we brought kids, as well as to Beijing (in 2008) and London (2012). We were ready for Tokyo, too. So we had to do the same for Paris," Secours Populaire general director Thierry Robert said.
The 2024 Olympics will be held from July 26-Aug. 11 and the Paralymics from Aug 28-Sept. 8.
-Reuters
source: https://www.rnz.co.nz/news/sport/483123/olympic-ticket-buyers-asked-to-donate-to-help-others