Trust key for consumers buying innovative items - report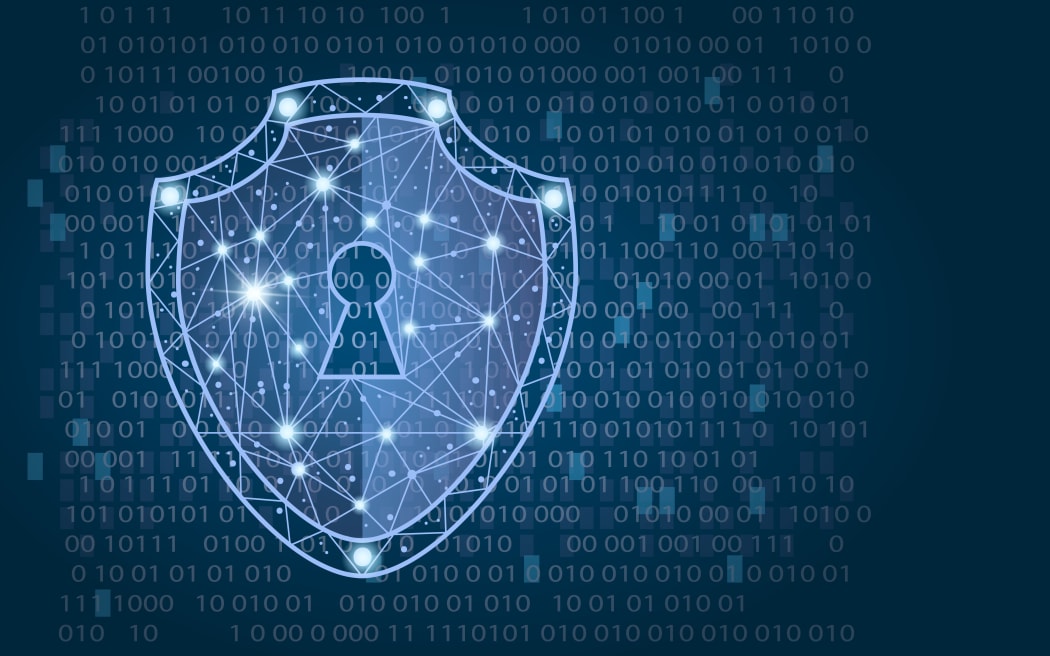 Most of the survey respondents ranked privacy at the top of the list of trust issues. Photo: 123rf
Trust is the currency of innovation as most consumers will not buy from companies that fail to meet a range of expectations, according to a US magazine report.
The Mastercard-sponsored report by Harvard Business Review also found consumers in Australian and New Zealand were increasingly concerned about data security.
The survey showed customers' expectations for privacy were growing, with 85 percent ranking it at the top of the list of trust issues, an increase of 8 percentage points on the 2020 survey.
The report found a clear majority of consumers trusted businesses that were good employers, good to customers, and met environmental standards.
"But building trust is not a one-time process," Mastercard region vice president Dan Martin said.
"Consumers base their trust on previous experiences, which means companies must get it right every time."
Martin said what companies said and did counted and that trust was critical in persuading consumers to adopt innovation in a product or service.
Innovation that led to lower prices topped the list of consumer priorities, followed by health and safety issues and ease of use, while the development of virtual human interaction was the least important.
The report included a number of case studies focused on companies who had used innovation to grow their business.
Among them was the award-winning DIY Sharesies investment app, which had half a million customers and was expanding into such things as offering KiwiSaver accounts.
"In the beginning, people were a bit scared to invest large sums of money in a new venture," Sharesies cofounder Leighton Roberts said.
"We paid attention to every interaction and considered how we embody our values as individuals and as a team."
Roberts said the company continued to pay close attention to stakeholder needs.
"For instance, we ensure that if a customer withdraws their money, they get it promptly," he said.
Martin said Roberts also had a sense of what it took to create a product or service that resonated with customers.
"The Sharesies CEO's reference to the changing approach of creating a product from ... minimal viable products to minimal loveable products ... [is] a strong message for innovative companies creating new solutions for consumers."
source: https://www.rnz.co.nz/news/business/483153/trust-key-for-australian-and-new-zealand-consumers-buying-innovative-items-report