Government finances resilient but Omicron impact yet to be felt
The government's finances have stood up better than expected in the face of the surge in Covid-19, but the government is warning the full cost of Omicron is yet to be felt.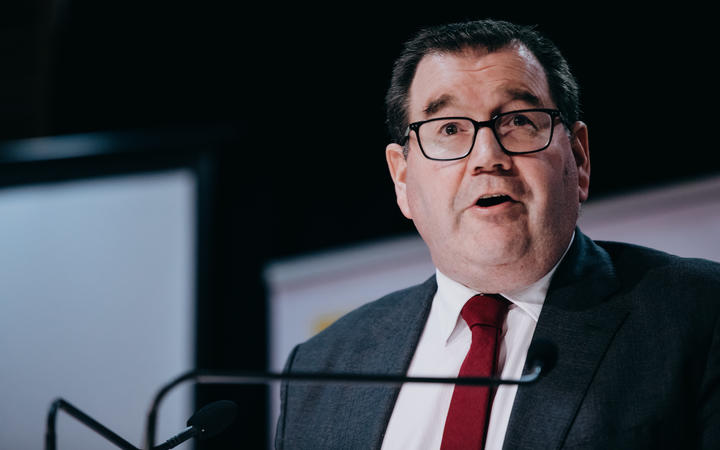 Minister of Finance Grant Robertson. Photo: RNZ / Dom Thomas
Official figures show a deficit of $8.3 billion for the eight months ended February, $4.4b less than forecast in December's half year economic update.
The Treasury said the tax take was 3.1 percent above forecast at $68b because of higher corporate and income tax payments, although GST revenue fell $300m.
Expenses were $1.4b below budget with less spent on Covid support payments and lower overall government spending.
Minister of Finance Grant Robertson said the strength of the books showed the resilience of the economy, but he said expenses were expected to rise.
"The impacts of the Omicron outbreak have yet to be accounted for and this will affect Crown expenses in the current year."
These will include the cost of support payments for contractors, and the cutting of fuel excise, road user charges, and public transport fares.
Robertson said New Zealand was in a strong fiscal position, and outperforming many other countries, and the government would continue to take a "balanced approach" to spending and investing in key policy areas.
Net debt stood at 33.7 percent of the value of the economy, just above forecast.
The May budget will contain $6b of new spending, aimed at bringing in the new health structure and climate change initiatives.
source: https://www.rnz.co.nz/news/political/464684/government-finances-resilient-but-omicron-impact-yet-to-be-felt