Auckland Citizens Advice Bureau on the council chopping board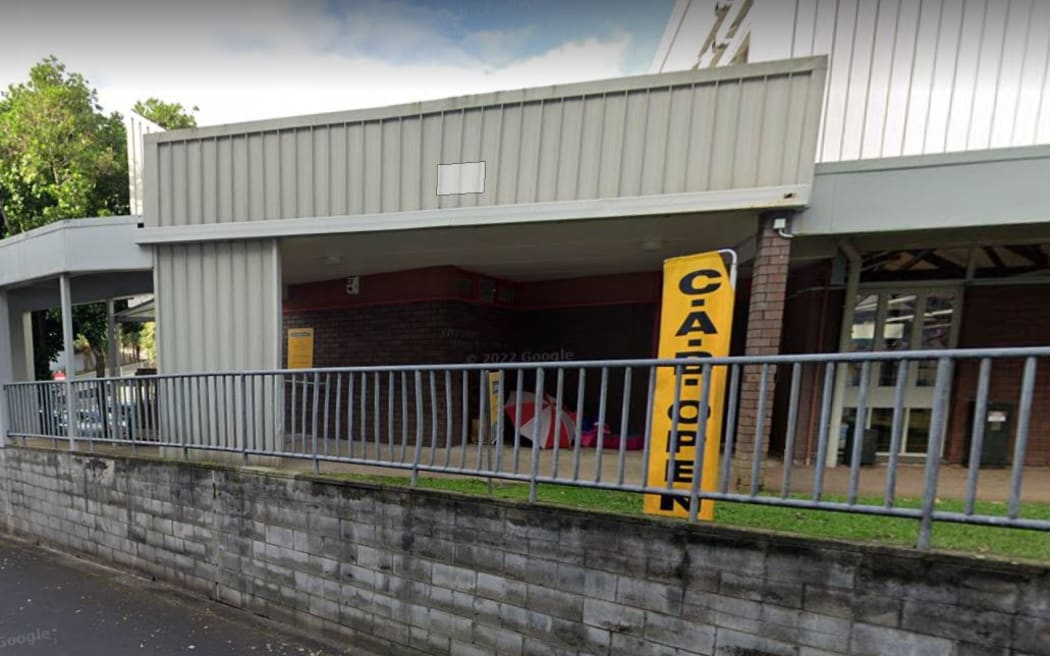 Citizens Advice Bureau in St Lukes, Auckland. Photo: Google Maps
The Auckland Citizens Advice Bureau could see its doors close permanently.
Auckland Council will meet next week to consider making significant cuts to spending in the upcoming budget.
The council wants to make $20 million of cuts to regional services, and axeing Auckland Citizens Advice Bureau would save it $2 million.
Auckland Council Group currently faces a budget deficit of $295 million for the 2023-24 financial year.
The Public Service Association (PSA) has urged the council to keep Citizens Advice Bureau open.
PSA national secretary Kerry Davies said its message to mayor Wayne Brown and councillors was not to cut the services that help communities the most.
Citizens Advice Bureaus provide essential support for residents, she said.
The President of the Migrant Workers Association said closing Citizen's Advice Bureaus across Auckland do more harm than good.
Anu Kaloti said many migrant workers rely on the Advice Bureaus to navigate New Zealand's difficult immigration laws.
"With our immigration policies, the way they are set, people have had to apply for temporary visa, another temporary visa, another temporary and it takes years and years.
"The immigration law, like all other laws, is not easily decipherable for these people."
Kaloti said Citizen's Advice Bureaus provide much needed support for migrant looking for legal aid.
Anyone can walk into the 32 bureaus in Auckland to get free and confidential legal advice.
The final budget will be approved in June.
source: https://www.rnz.co.nz/news/national/483636/auckland-citizens-advice-bureau-on-the-council-chopping-board