Missing man found safe and well after extensive search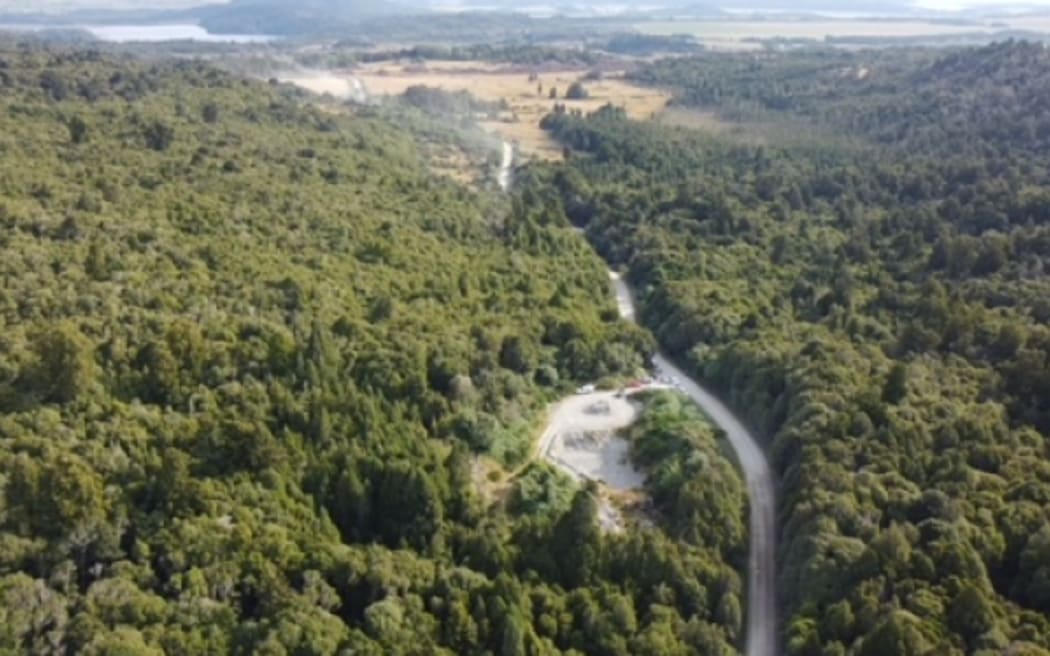 This drone image shows some of the terrain being searched for the missing man. Photo: Supplied / NZ police
A West Coast man who was reported missing on Tuesday has been found alive and well after an extensive search.
Martin O'Brien did not return as planned after telling his family he was going into the bush.
Police and search teams extensively canvassed the West Coast this week, finding his car on Friday.
Police say he was found in a hut roughly 20 kilometres from his car.
Senior sergeant Mark Kirkwood said search teams went above and beyond in very thick West Coast bush and hot weather to look for him.
source: https://www.rnz.co.nz/news/national/483300/missing-man-found-safe-and-well-after-extensive-search