Seven Christchurch businesses targeted in overnight robberies and ram-raids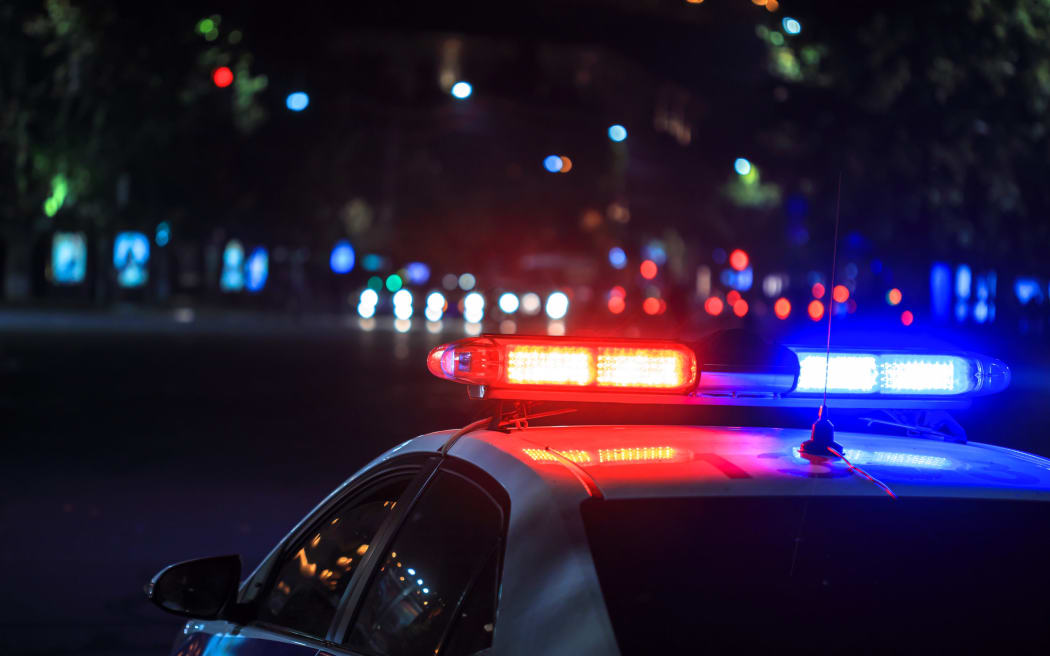 Seven Canterbury businesses have been targeted by robberies and ram-raids in an overnight crime spree.
The burglaries happened between about 3am and 6am on Monday.
The stores hit in the overnight raids span Christchurch, with one in Lyttelton.
Police have confirmed three were ram-raided.
Officers are investigating whether the burglaries are linked.
There were no arrests at this stage, police said.
source: https://www.rnz.co.nz/news/national/493837/seven-christchurch-businesses-targeted-in-overnight-robberies-and-ram-raids