Manufacturing activity lifts slightly
Manufacturing activity lifted slightly last month but is still feeling the pressure of the Omicron outbreak.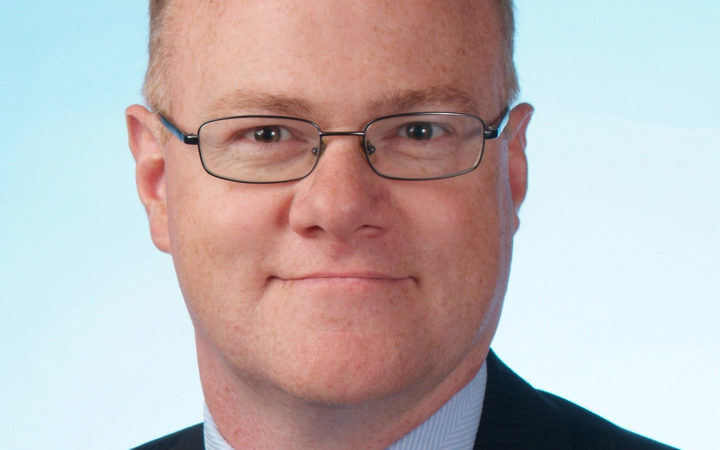 BNZ senior economist Doug Steel. Photo: Supplied
The BNZ-Business NZ Performance of Manufacturing Index for March increased 0.2 points from February to 53.8, above the long-term average.
A reading above 50 indicates the sector is expanding.
BNZ senior economist Doug Steel said growth was being driven by new orders, but manufacturers are feeling the heat on the supply side.
"The biggest challenge for business folk is to satisfy that demand," Steel said.
"With Omicron, either the sickness itself or the isolation, it's very difficult for manufacturers to keep the production lines going as much as they would like."
It meant the production sub index decreased nearly three points for the month, sitting at 50.9, just in expansion territory.
"The impact may not be as harsh as the first 2020 Covid lockdown or last year's Delta lockdown, but it's there," Steel said.
With the hit on production, expectation should be low on manufacturing growth in the first quarter's gross domestic product, he said.
"And for the economy as a whole, we think growth will struggle to be positive at all in the first quarter, largely reflecting those supply challenges."
However, an above average reading for the sector during a challenging February and March period with record Covid-19 cases was encouraging, Steel said.
source: https://www.rnz.co.nz/news/business/465273/manufacturing-activity-lifts-slightly