'Violent incidents' on day Mongrel Mob boss killed, police say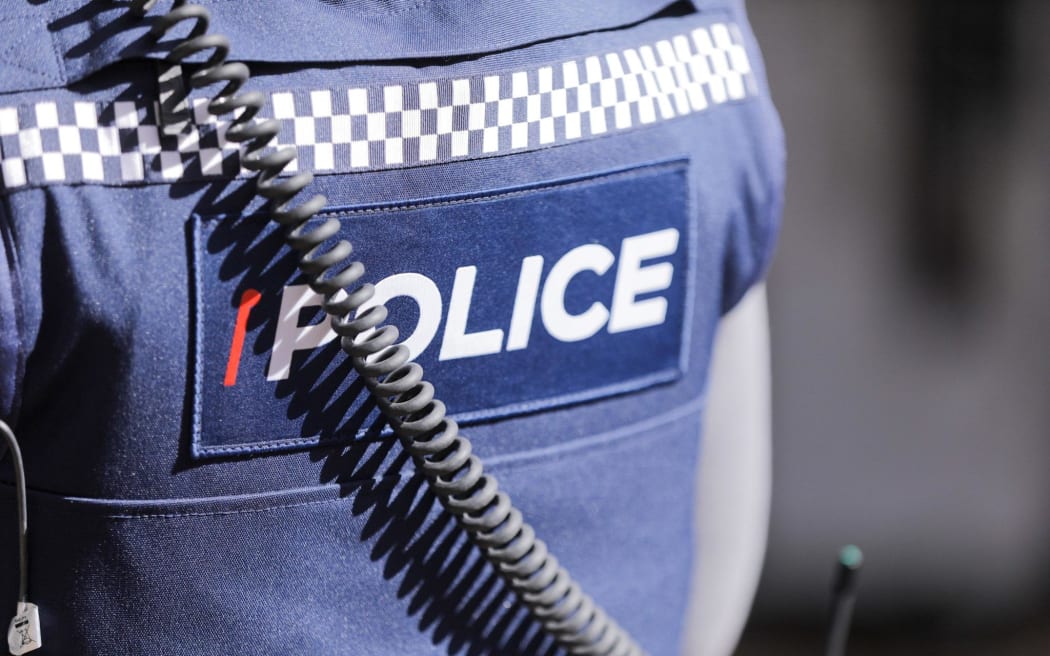 Police say they have uncovered a series of violent incidents in Ōpōtiki in the lead-up to Steven Taiatini's death. Photo: RNZ / Angus Dreaver
Bay of Plenty police believe there are video recordings of violent incidents in Ōpōtiki, on the day Mongrel Mob Barbarians boss Steven Taiatini was fatally run over.
Nine people were arrested in connection with his death on 9 June, charged with aggravated burglary, firearms and violent offences.
Detective Inspector Craig Rawlinson said the investigation had uncovered a number of violent incidents in Ōpōtiki in the lead-up to Taiatini's death.
He said police believed there was video footage of the incidents that happened that day.
Rawlinson asked witnesses and anyone with footage to contact the police on 105, quoting file number 230610/2652, or online using "Update Report".
source: https://www.rnz.co.nz/news/national/493765/violent-incidents-on-day-mongrel-mob-boss-killed-police-say