Suspect arrested in Cleveland shooting which wounded 9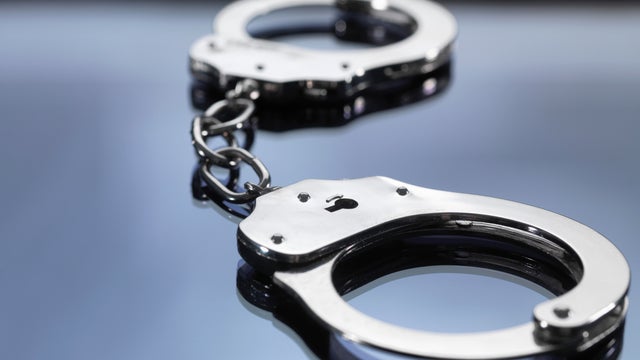 A 25-year-old man has been taken into custody in connection with a shooting over the weekend in downtown Cleveland that left nine people wounded, authorities confirmed.
The suspect was identified as Jaylon Jennings, a city of Cleveland spokesperson confirmed to CBS News on Tuesday. Jennings was detained by U.S. Marshals in the Ohio city of Lorain thanks to tips provided to investigators, police later tweeted. Lorain is located about 30 miles west of Cleveland. 
Just before 2:30 a.m. on Sunday in Cleveland's Warehouse District, a gunman opened fire at a crowd of people exiting several nightclubs, according to police.
Seven men and two women, ages 23 to 38, were wounded, police said, but all survived.
According to an arrest warrant obtained by CBS affiliate WOIO-TV, a witness observed the gunman retrieving a "Glock firearm with an extended magazine" from the trunk of a car that was in a nearby parking lot. The suspect then did "deliberately approach his victims firing shots in their direction."
Police have not provided any information on a possible motive.
In a news conference Sunday, Cleveland Mayor Justin Bibb said the shooting "truly shows the massive gun problem we have, not just in Cleveland, not just in Ohio, but across this nation."
Bibb referenced an Ohio law passed last year that allows any "qualifying adult" to legally carry, possess or conceal a handgun without a license, background check or training requirements. Bibb said gun violence has increased statewide since the law took effect.
— Emily Mae Czachor contributed to this report. 
source: https://www.cbsnews.com/news/cleveland-shooting-suspect-arrested-warehouse-district/