Man trapped in industrial machine suffers critical injuries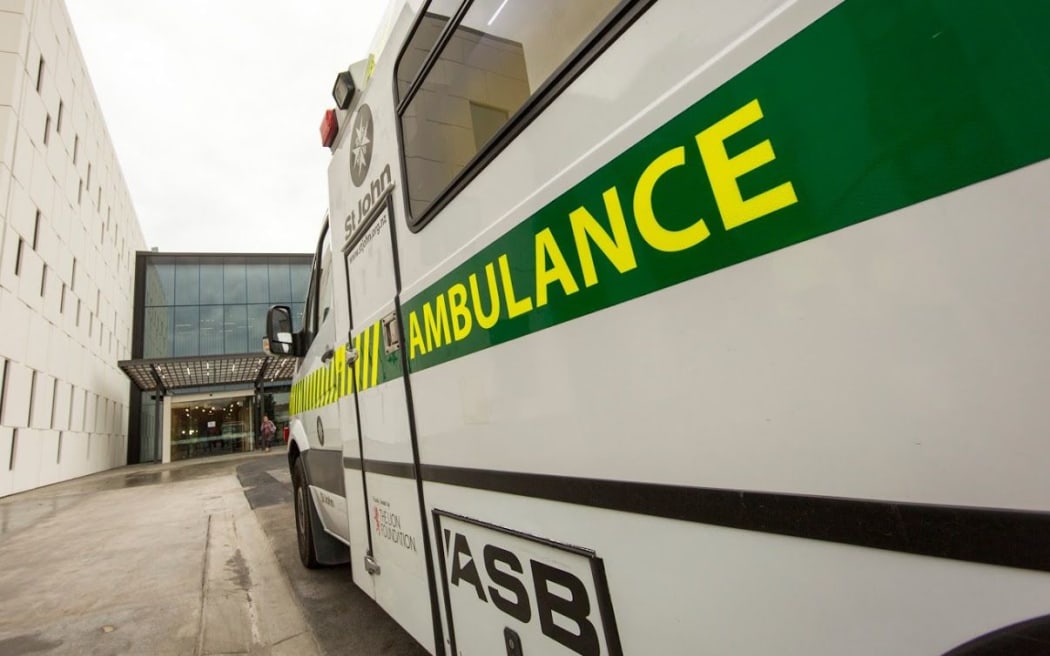 A man is in a critical condition after being trapped in an industrial machine in South Auckland.
Emergency services were called to the scene on Birmingham Drive in Ōtara about 8.30 Saturday morning.
One person has been taken to Middlemore Hospital in a critical condition.
source: https://www.rnz.co.nz/news/national/493400/man-trapped-in-industrial-machine-suffers-critical-injuries