New Zealand comedian Dai Henwood reveals stage four cancer diagnosis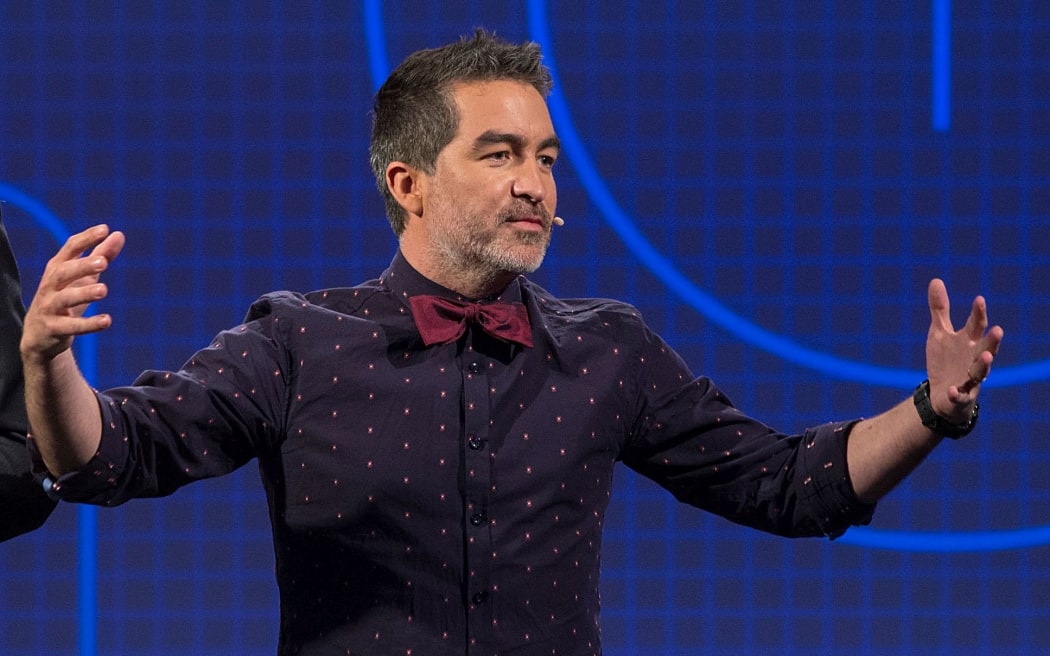 Dai Henwood says his stage four bowel cancer has spread to his liver and his lungs. Photo: Getty Images / Dave Rowland
New Zealand comedian Dai Henwood has revealed that he has stage four bowel cancer.
On a Twitter post Henwood said he was diagnosed with stage four bowel cancer which has spread to his liver and lungs.
Since then he had had chemotherapy, radiotherapy and surgery but he was currently in a treatment break and "getting stuck into some awesome work opportunities", he said.
"Right now I thought it was time to be public with my diagnosis," Henwood said.
"I'm an authentic person and it was such a huge part of my life that I was hiding."
Henwood said comedian Jaquie Brown was due to interview him about his diagnosis on TV3's The Project on Friday night and the full interview would later be available on YouTube.
"If it helps just one person then that's awesome," Henwood said.
source: https://www.rnz.co.nz/news/national/483228/new-zealand-comedian-dai-henwood-reveals-stage-four-cancer-diagnosis