Greymouth man jailed for historic sex crimes against 11 victims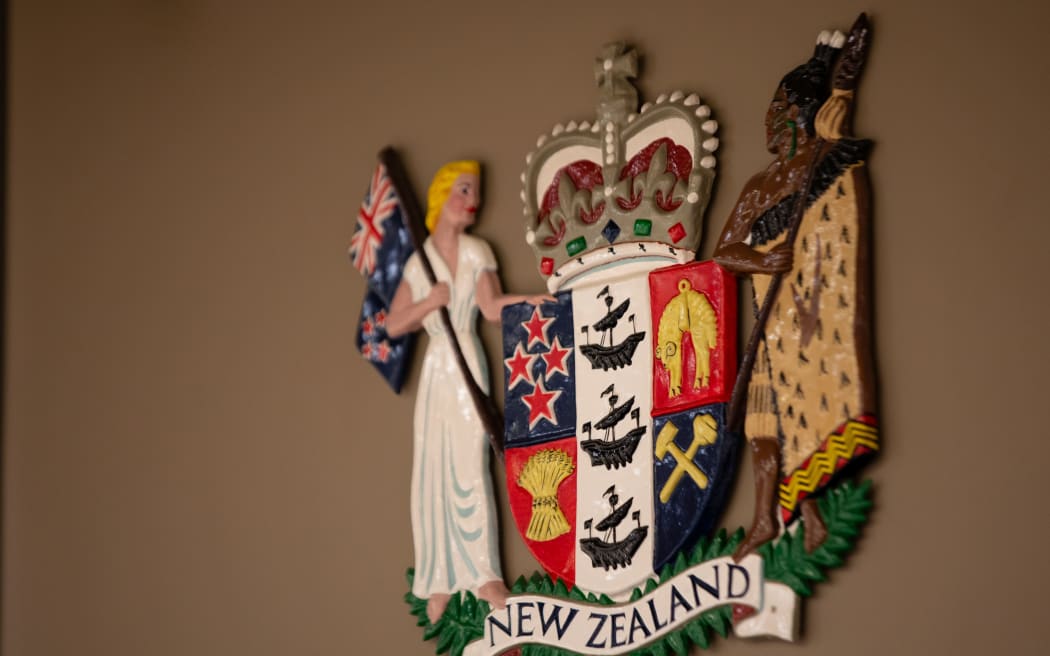 An 88-year-old Greymouth man has been sentenced to seven years and two months jail for sexual abuse against 11 victims, with some of the offending going back to the 1950s.
Allan William Walton was sentenced today in the Greymouth District Court on 18 serious sexual abuse charges.
In July last year Walton pleaded guilty to multiple historic sexual offences against young boys and teenagers, and police issued an appeal asking for anyone with other information [https://www.rnz.co.nz/news/national/471319/police-seek-information-after-allan-william-walton-pleads-guilty-to-sex-crimes
about Walton's offending to come forward].
Walton had been actively involved in a number of sports groups, including rugby league and swimming.
Detective Senior Sergeant Kirsten Norton said the West Coast Police was incredibly grateful for the information provided by many current and past members of the West Coast community.
"We acknowledge the trauma these incidents would have had on not only each of the people who have been harmed, but also their family and community. And while it is pleasing to now have a resolution in Court, we know that events like these never truly leave them," said DSS Norton.
DSS Norton said while Walton's offending was decades ago, where the attitude towards sexual abuse and calling authority figures to account was different, it was important to remind people that times have changed.
"Walton was a respected member of the West Coast community in positions of implied trust. The investigation has served as a reminder of the importance around ensuring our young people are comfortable and feel safe to come forward with information to people they trust.''
"There has been a tremendous amount of societal change in recent decades in terms of recognising red flags and contacting the appropriate support agencies for advice.
"We want to reaffirm to people that in 2023 there are a lot of adults within their wider daily lives who will be there to support them. You can trust that Police will take all such reports seriously, offer victims the required support, and work to hold offenders to account."
source: https://www.rnz.co.nz/news/national/483459/greymouth-man-jailed-for-historic-sex-crimes-against-11-victims