4 dead after shooting in Georgia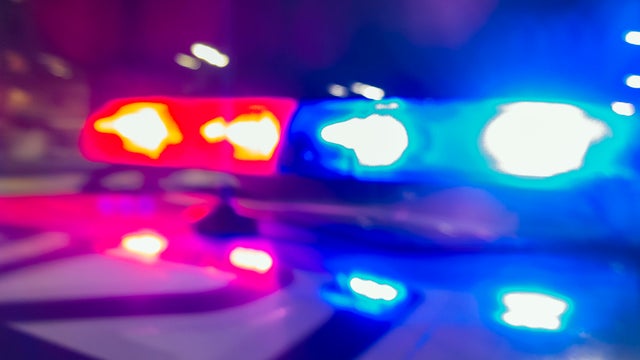 A county government official in Georgia says at least four people have been killed in a mass shooting in a small community south of Atlanta.
"The suspect is still at large, and the public should avoid the area," Henry County officials posted on Twitter and Facebook on Saturday afternoon.
County government spokeswoman Melissa Robinson told The Associated Press "I can confirm that four people are deceased."
Henry County is about an hour south of Atlanta.
The situation unfolded around 10:45 a.m. on Saturday in the Dogwood Lakes area of Hampton, Georgia, according to the social media posts from Henry County Government. 
The Hampton Police Department is leading the investigation with the help of Henry County police and sheriff's office, in addition to Henry County Homeland Security and the Henry County Crime Scene Unit. The Georgia Bureau of Investigation has also been notified.
Police in Hampton, Georgia, planned to release more details at a Saturday afternoon news conference.
source: https://www.cbsnews.com/news/georgia-shooting-four-dead/