Elderly advocate 'disappointed' teen to be paroled for 90-year-old's death
Ninety-year-old Grace Virtue died in 2019, 25 days after an invasion of her home in Levin.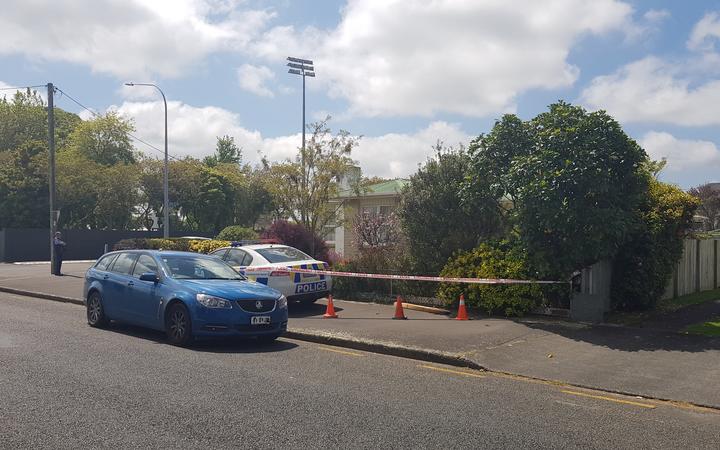 Grace Virtue was attacked at her Bath St home in 2019 Photo: RNZ / Emma Hatton
Three teenage girls were convicted of manslaughter.
One of the attackers was jailed in March last year for two-and-a-half years, and the other two received home detention.
The jailed attacker's imminent release, however, has come as a shock for an advocate for the elderly.
Terry Hemmingsen, Greypower Horowhenua president, feels it sends the message that serious crime can have little consequences.
"I'm just a little sad for Grace's family and her friends and the old community in Levin. I don't think they'll feel any more at risk, but I don't think they're going to feel any more safe, either," he said.
The Parole Board's full decision is yet to be released but Hemmingsen said it will be hard to convince him of the girl's rehabilitation.
The teen who was aged 15 at the time of the offending was declined parole twice last year.
Horowhenua Mayor Bernie Wanden hopes the teenager will contribute positively to the community once she is released on parole.
"I just hope that through this period they have managed to have some serious thinking about what they did and that they've managed to hopefully get some good support," he said.
Grace Virtue's family opposed the teenager's release.
source: https://www.rnz.co.nz/news/national/465788/elderly-advocate-disappointed-teen-to-be-paroled-for-90-year-old-s-death