Man who killed woman in her Christchurch home sentenced to life in prison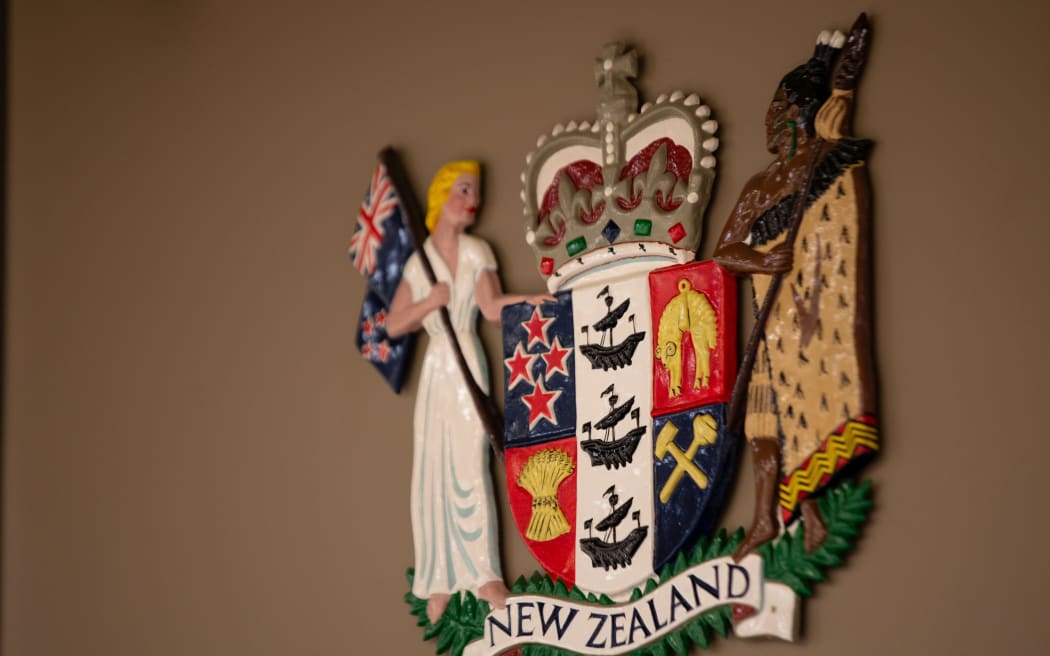 (file image) Photo: RNZ / Dan Cook
A man on parole who murdered a woman in her Christchurch home has been sentenced to life in prison with a minimum non-parole period of 23 years.
Joseph James Brider stabbed Colombian woman Juliana Bonilla-Herrera to death in Addington in January last year, just nine weeks after being paroled from prison.
He has also been sentenced to preventive detention for abduction for sexual connection.
Brider was living in a flat used for rehabilitating former prisoners next door to Bonilla-Herrera, but she did not know that he was on parole for rape.
The court heard Bonilla-Herrera's murder was brutal, callous and depraved, and has shattered the lives of her family and friends.
The first 10 minutes of the attack were captured on a phone sleep app recording, in which she can be heard begging for her life.
Video footage of Bonilla-Herrera enjoying herself at work was played to the court as part of a victim impact statement.
- More to come...
source: https://www.rnz.co.nz/news/national/483457/joseph-brider-sentenced-to-life-in-prison-for-murder-of-woman-in-christchurch-home