Auckland flooding: More events cancelled as wet weather continues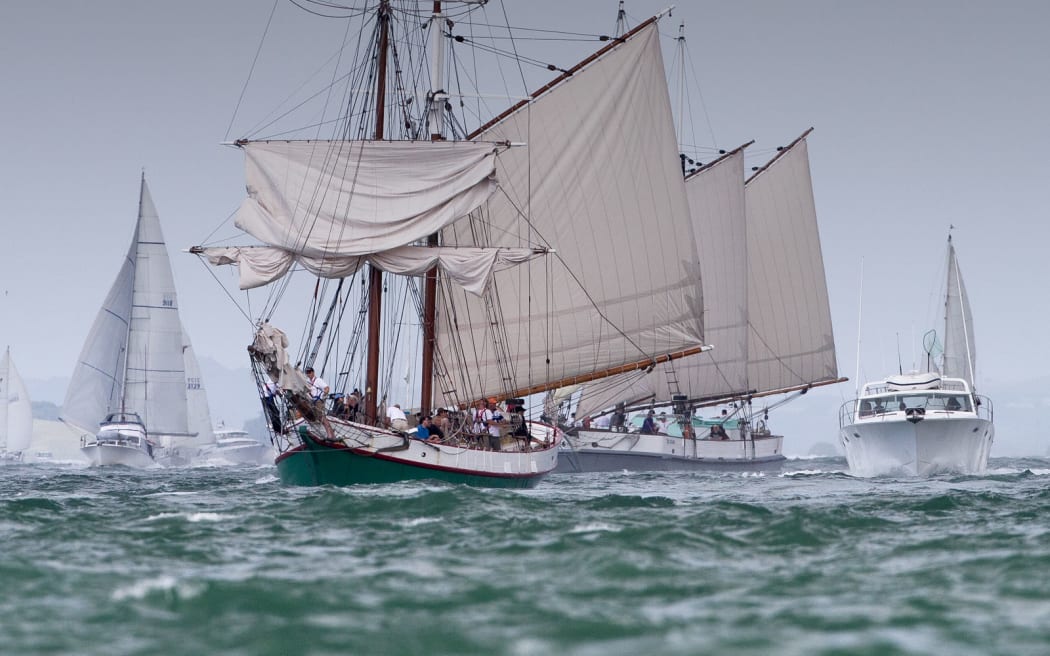 Auckland Anniversary Day Regatta in 2017 (file image). Photo: Supplied
Auckland's state of emergency has cancelled more events this long weekend, including the Auckland Anniversary Day Regatta.
High profile events already cancelled because of the weather include Laneway and One Love festivals.
In a statement, the regatta committee said it had taken the "difficult decision" on Sunday morning to cancel the 183rd Auckland Anniversary Day Regatta.
"With strong winds and heavy sea state forecast tomorrow, plus reports of substantial debris in the harbour from the rain, and emergency services already stretched dealing with the effects of the flooding, the safety of everyone is our number one concern." the statement said.
"The committee also feel strongly it would be inappropriate to hold a regatta while the city of Auckland is suffering as it is.
"As a regatta that has always been by and for the people of this city, we stand by those who have suffered loss or damage in this weather event, and our thoughts go out to you all."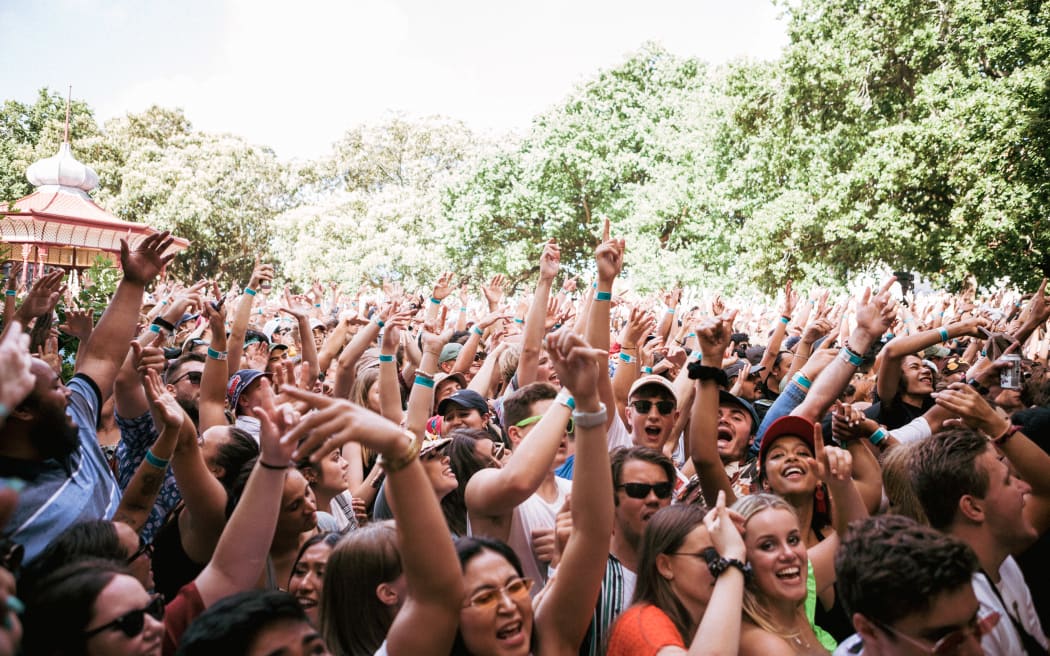 Laneway Festival in 2019. Photo: Daniel Lee
Laneway Festival organisers made the decision to cancel on Saturday.
"Unfortunately, due to the unprecedented weather event in Auckland we have made the heartbreaking decision to cancel Laneway Festival.
"We were so excited to deliver this show to our biggest crowd ever in New Zealand, our team has been working around the clock to salvage the site, but the damage and disruption caused by the weather has meant that it is no longer safe to proceed."
Tauranga's two-day One Love festival has been canned for the first time in its history.
The reggae festival was due to be held at the Tauranga Domain Saturday and today. Acts included UB40, Sons of Zion and Katchafire.
The Auckland Folk Festival continued today - but with a limited programme.
"Thank you for all your positivity, support and flexibility as we have battled unprecedented times," event organisers said on social media.
"The atmosphere for those of us here is nothing short of incredible."
source: https://www.rnz.co.nz/news/national/483298/auckland-flooding-more-events-cancelled-as-wet-weather-continues