Arrests after allegations of abuse at children's care provider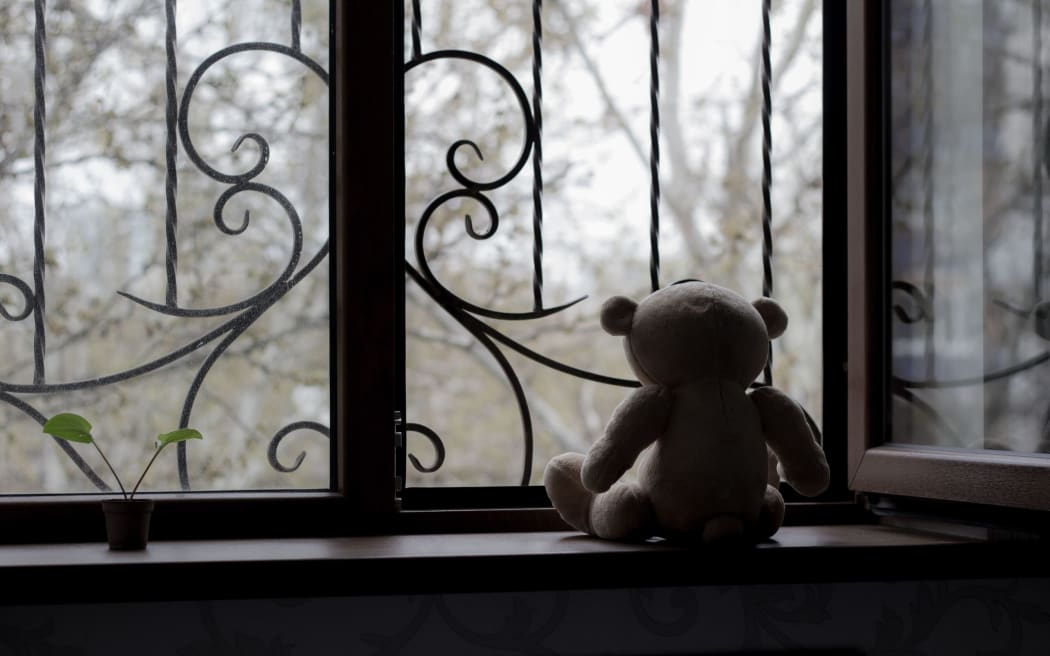 Police are still investigating after charging three people with abuse at a children's facility in East Tāmaki, and want to hear from anyone with information. Photo: 123RF
A police investigation into allegations of abuse against children at a care provider in Auckland has led to the arrest of three people.
Detective Senior Sergeant Mal Hassall said a year-long investigation into events that happened between October 2003 and July 2010 had been launched after a complaint to police about abuse at a contracted care provider in East Tāmaki.
"Our investigation has examined allegations of historical physical and sexual abuse of young boys in the care of this provider over a period of nearly seven years," Hassall said.
"Those charges filed today relate to offences such as sexual violation, injuring and neglect of a child."
Detectives had carried out searches at south Auckland properties on Thursday, and 36 charges had been filed for allegations of acts of abuse against nine victims.
Two men, aged 62 and 39, face charges, as well as a woman aged 66.
They were scheduled to appear in Manukau District Court on Thursday.
Hassall said the investigation had not yet been closed, and he asked for anyone with information to speak to police officers.
"We have spoken to a large number of former residents of this facility, however, we know there are still some police have not yet been able to speak with.
"Anyone who is considering approaching Police can be assured that their matter will be taken seriously and treated in confidence.
"The welfare of victims is our priority and we have ensured there is support available for all of those who have been engaging with the investigation."
Contact could be made with police by calling 105, and quoting Operation Pocket, or file number 220721/6568.
source: https://www.rnz.co.nz/news/national/493685/three-arrests-after-police-investigate-allegations-of-abuse-against-children-at-care-provider