Police arrest two people over fake bank notes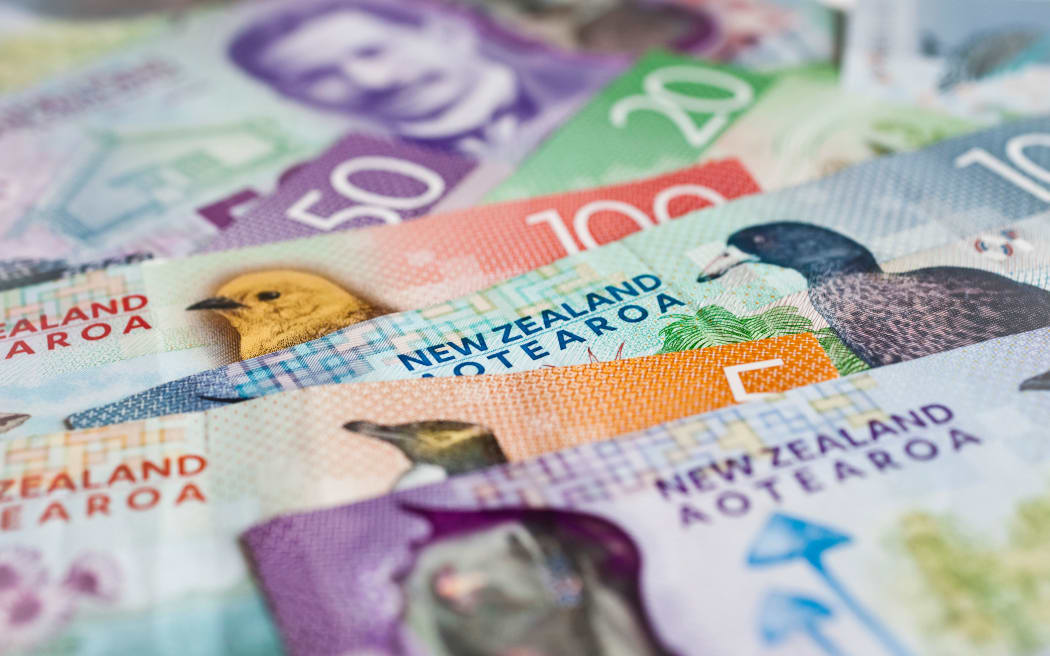 An 18-year-old man and 22-year-old woman made fake 10, 20 and 50 dollar notes. Photo: 123RF
Two people accused of manufacturing counterfeit bank notes over the past two months have been arrested in Rotorua.
A man, 18, and a woman, 22, was taken into custody yesterday, along with equipment used to make fake 10, 20, and 50 dollar notes.
The pair are due to appear in Rotorua District Court today on two charges of possessing forged bank notes, one charge of forging bank notes, and one charge of possessing implements to make counterfeit banknotes.
Police said the counterfeits were printed onto paper that can be easily torn as opposed to legal tender which is stronger and printed on polymer.
They said when accepting cash, retailers are advised to take a "look, feel and tilt" approach to identify a genuine banknote.
Information on this can be found on the Reserve Bank of NZ website.
Police said anyone who receives a fake bank note should put it in an envelope to avoid handling it further and get in touch on the police 105 number or through Crimestoppers on 0800 555 111.
source: https://www.rnz.co.nz/news/national/493608/police-arrest-two-people-over-fake-bank-notes