Flood-damaged hotels collaborate to relocate guests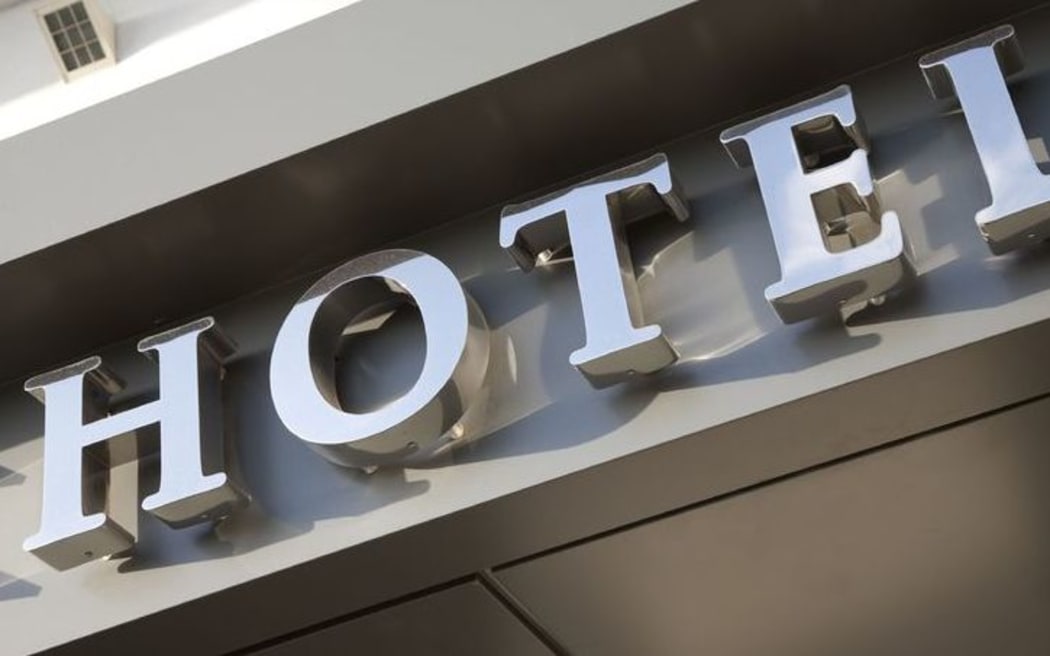 Hospitality New Zealand says hotels in Auckland have banded together following large floods in the city.
Some have had rooms or floors flooded and one has had to temporarily shut while it deals with the aftermath of floodwaters.
Some accommodation providers were still repairing damage from the floodwaters.
Hospitality NZ chief executive Julie White said the hotels had been collaborating to relocate guests where needed.
And with the uncertainty of more rain ahead, accommodation cancellations were on the rise.
The Marsden Viaduct, on Auckland's waterfront, was closed until 15 February due to significant water damage in areas that affect the hotel operating safely.
The team have been working hard to relocate guests, and notify anyone whose reservation needs to be amended, a hotel spokesperson said.
Meanwhile, event organisers were heartbroken after a wet summer dashed hopes for a post-Covid comeback.
New Zealand Events Association says organisers should make sure they were insured and have a back-up plan, after some events were cancelled for the third year in a row.
General Manager Elaine Linnell said the past week, and previous three years, had dealt a colossal blow to the industry.
While many organisers were resolved to keep trying, the safety of staff and attendees has to be put above the financial or reputational damage of cancelling an event, Linnell said.
After three years of unpredictability, it was too big of a risk to host an event without insurance, she said.
source: https://www.rnz.co.nz/news/national/483648/flood-damaged-hotels-collaborate-to-relocate-guests