Ko confident of turning form around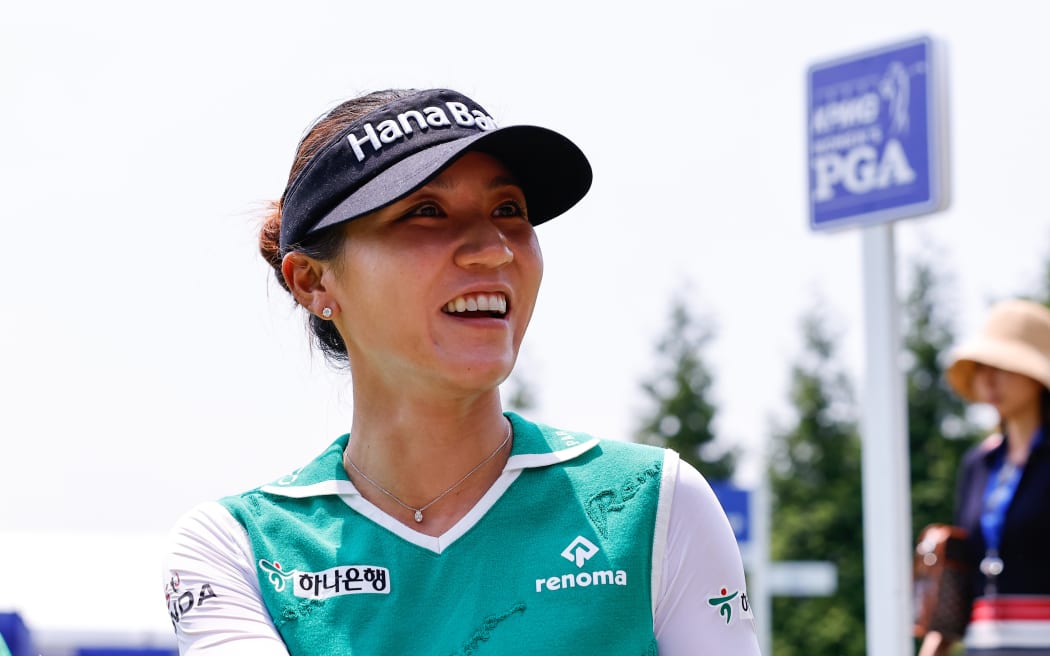 Lydia Ko. Photo: PHOTOSPORT
New Zealand golfer Lydia Ko says she and her team are grinding away to turn around her form for this week's US Open at Pebble Beach.
Ko won in Saudi Arabia at the start of 2023, but since being back in the US her best result is a 31st and she's missed two cuts.
Ahead of the third major of the year, Ko said they're not making any dramatic changes.
"We're just trying to grind away and enjoy it and know that my level of play hasn't been to the standard I would like.
"But there's still a lot of golf to be played and this week is a new week.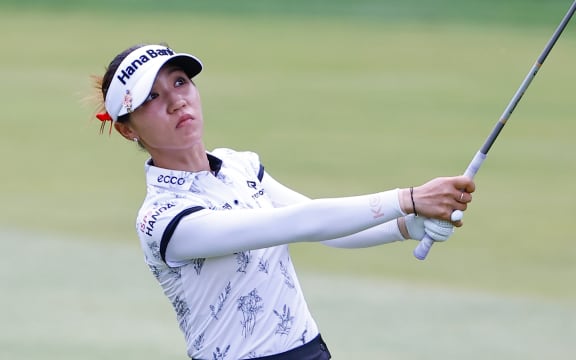 Lydia Ko Photo: PHOTOSPORT
"In golf you can miss ten cuts and then win the week after, it's odd."
Ko isn't sweating on her current form.
"I trust my team and I think I trust my team more than I trust myself.
"I'm just going with it and I feel like there is going to be better results and that it's going to take care of itself."
It is the first time the Women's US Open has been played at the iconic Californian course.
This year's prize money is worth $16 million.
Juli Inkster, winner of the 1999 and 2002 editions, is delighted they're playing at Pebble Beach.
"I think it's huge," Inkster said.
"I would have loved to be able to play a US Open at Pebble Beach, being from this area. But I think the women deserve this, to be able to play these iconic golf courses and have their games challenged just like the men."
Pebble Beach has hosted the men's PGA Championship once and the men's US Open six times. The course is on the schedule for 2027, 2032, 2037 and 2044 as well, and the US Women's Open plans to return three more times.
Pebble Beach takes its position in the US Women's Open rotation, now on the schedule for three appearances (2035, 2040 and 2048) beyond this year.
With prize money and momentum on its side, women's golf figures it will be further enhanced by showcasing this major tournament at an easily recognisable setting.
"Playing Pebble Beach. The history that has come through here on the men's side with Tom Watson chipping in and [Jack] Nicklaus and Tiger [Woods], it's going to be great to have a woman have those memories also," Inkster said.
Also in the US Open field is Canterbury's Amelia Garvey.
-RNZ/Reuters
source: https://www.rnz.co.nz/news/sport/493254/ko-confident-of-turning-form-around