'A period of significant change': FMA wants to ensure NZers can trust financial sector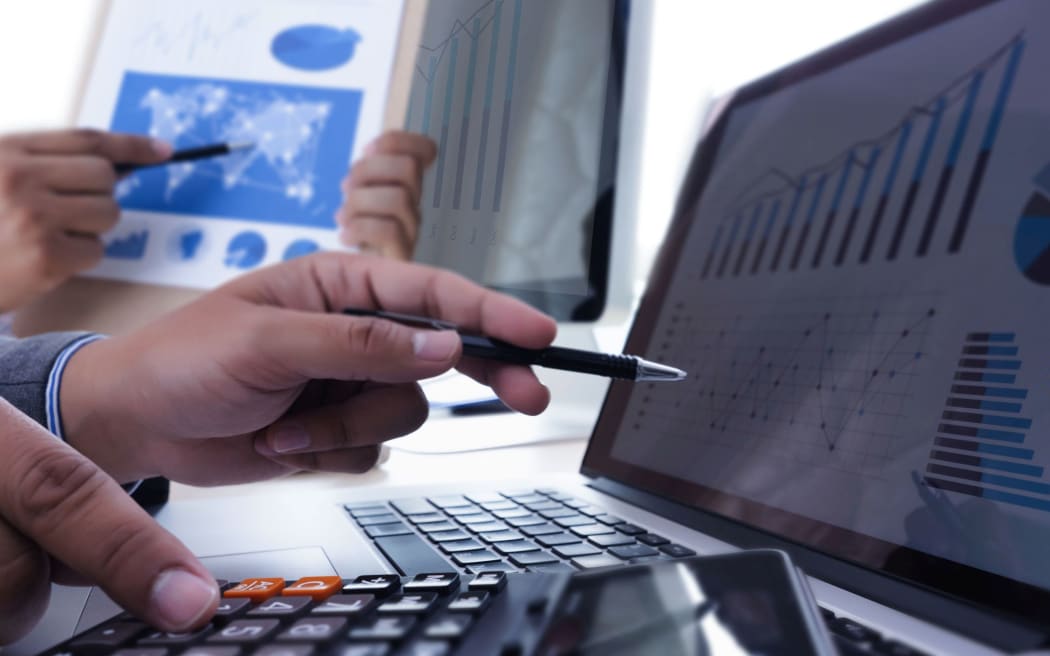 New regulatory regimes will affect regulators, the industry and consumers, the FMA says. Photo: 123RF
The Financial Markets Authority says the rise of DIY investment using apps and online tools has been a particular area of focus over the past year.
The FMA's annual report for the year ended June 2022 indicated much of its activity was interrupted by Covid-19 over the period, although monitoring activity remained a high priority.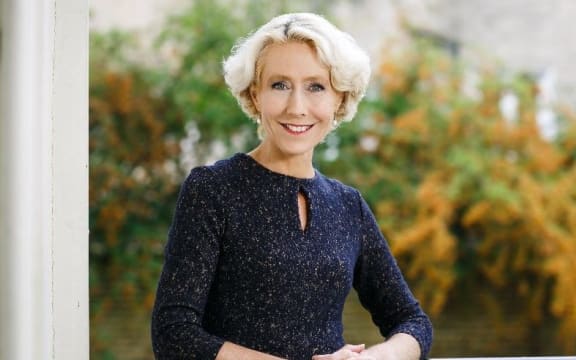 Samantha Barrass Photo: Supplied
Taking a risk-based approach, the FMA focused on a variety of sectors and topics, including derivatives issuers, cyber-resilience, general insurers' conduct and culture, and how well fund managers delivered value for money to customers.
"We are in a period of significant change for regulators, for the industry, and for consumers, with a number of new regulatory regimes being implemented across financial advice, conduct requirements for insurers, banks and non-bank deposit takers, and early adoption of a climate related disclosure regime," chief executive Samantha Barrass said.
Part of the FMA's work programme included an initiative to encourage new investors to do some research before making an investment.
"Consumers are looking for greater accessibility, for seamless digital experiences that they reach through their preferred channels. They are looking for support as we enter a difficult economic environment," Barrass said.
"Against this backdrop, it will be important to have a clear focus on the outcomes we are looking to see achieved. In particular, to support more New Zealanders than ever having confidence that the financial sector is working well for them."
source: https://www.rnz.co.nz/news/business/483020/changes-will-help-ensure-nzers-can-trust-financial-sector-fma-says