SH7 at Omoto to close for resurfacing ahead of Waitangi weekend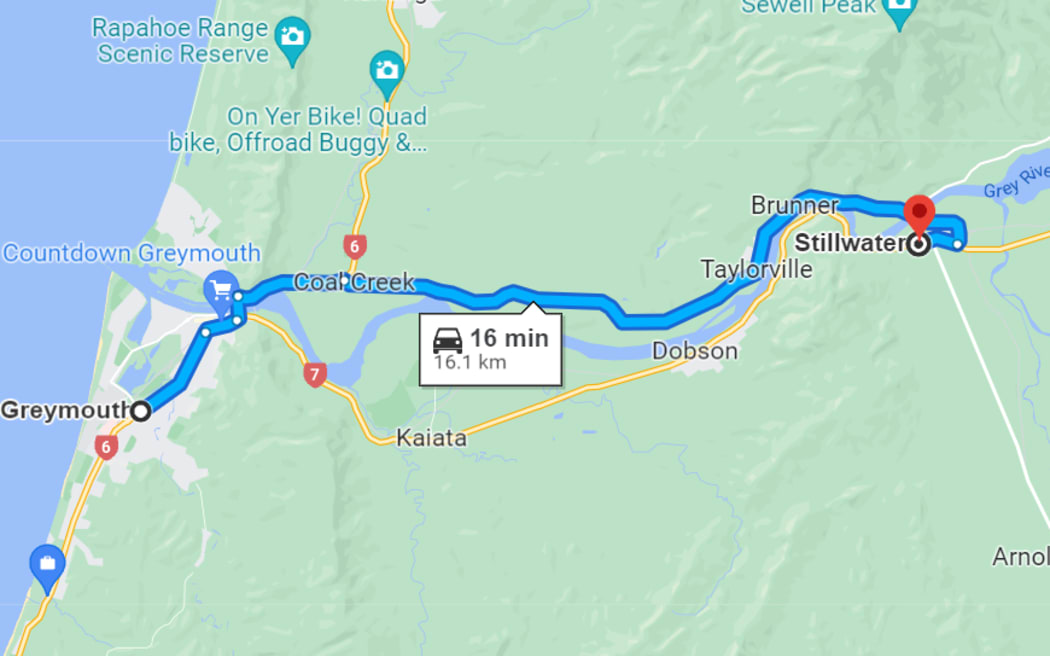 State Highway 7 at Omoto will close for a few hours on 3 February for road resurfacing works. Photo: Supplied / Waka Kotahi
The state highway between Greymouth and Stillwater will close next Friday for road resurfacing work, ahead of Waitangi weekend.
State Highway 7 at Omoto will close for four hours so crews can work on the road surface and remove a manhole.
Waka Kotahi West Coast maintenance contract manager Moira Whinham said people who drove between Greymouth and Stillwater on SH7 would have to take the Taylorville side of the Grey River on 3 February between 10am and 2pm.
The detour via Taylorville Road will be in place for vehicles but trucks and high productivity motor vehicles will need to plan around the four-hour closure.
Whinham said although the detour was not much longer than the SH7 route, anyone travelling from Kaiata would need to backtrack to Stillwater, adding 20 minutes to the normal route.
The closure is weather dependent and may be rescheduled if it is wet.
source: https://www.rnz.co.nz/news/national/483238/state-highway-7-at-omoto-to-close-for-resurfacing-ahead-of-waitangi-weekend