Rogue robotic vacuum cleaner causes $3.5k worth of damage, tribunal hears
By Jeremy Wilkinson, Open Justice multimedia journalist of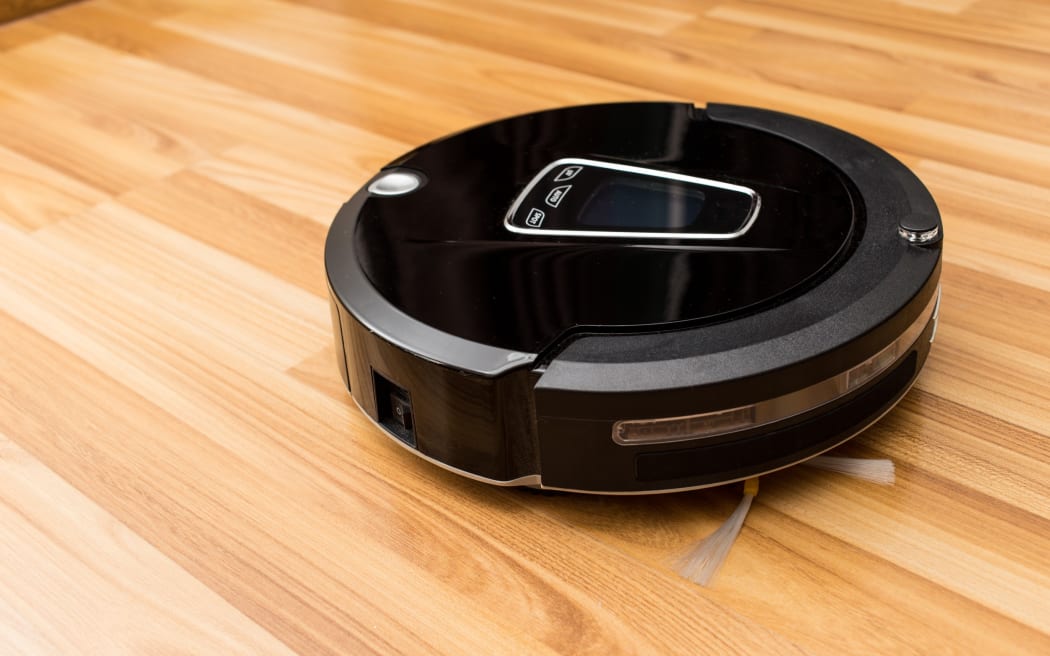 The woman claimed the robot vacuum damaged her skirting boards and front door. Photo: 123RF
A woman has successfully sued a retailer after her robotic vacuum caused $3500 worth of damage to her home.
The rogue vacuum started experiencing "navigation problems" within a year and started crashing into obstacles, failing to pick up debris and missing sections of the floor.
According to her claim to the Disputes Tribunal the vacuum caused $3500 worth of damage to her skirting boards and front door.
Tribunal adjudicator Elizabeth Paton-Simpson this week released her decision awarding the woman a $6000 refund to cover the cost of the machine and compensation to fix the damage it caused.
Both parties' names were redacted from the decision but representatives for the store that sold the vacuum said in submissions the vacuum lacked the force to cause the severe damage the woman claimed.
They also said that the photographic evidence the woman provided of the damage was too high up to have been caused by the vacuum.
Adjudicator Paton-Simpson disagreed and said that the woman had provided evidence that her home had been painted a year earlier and that the damage caused was more than wear and tear.
"Photographs showed the damage to be low down, around the level of the vacuum, and it seemed consistent with damage that might be expected from the problem described," Paton-Simpson said.
"The video showed the vacuum having trouble navigating back into its base, and it is unsurprising that she did not video it hitting walls, as she said she did not want it to cause further damage."
The store also tried to claim that the woman must have misused the vacuum as its technicians discovered plastic debris inside the fan.
However, the woman argued that it was sold as being a "clever machine" that would only pick up debris it could handle.
"In that light, I am unable to find that the vacuum was used in an unreasonable manner," Paton-Simpson said.
"Rather, I find that the product was not as durable and fit for purpose as a reasonable consumer would have expected in all the circumstances.
"A robot vacuum costing over $2000 would reasonably be expected to last longer than 12 months."
Last year Consumer conducted a comparison review of various robotic vacuums on the market and looked at their ability to detect stairs, floor coverage, suction, noise, scheduling and anything else that might affect their performance.
However, they also noted that robotic vacuums do collide with furniture but all of them have spring-loaded bumpers to reduce the impact.
"The more intelligent models will learn to avoid furniture, and some use cameras to identify objects to avoid," the Consumer report said.
"They are unlikely to do any major damage."
source: https://www.rnz.co.nz/news/national/493409/rogue-robotic-vacuum-cleaner-causes-3-point-5k-worth-of-damage-tribunal-hears