Texas woman fatally shot in head during road rage incident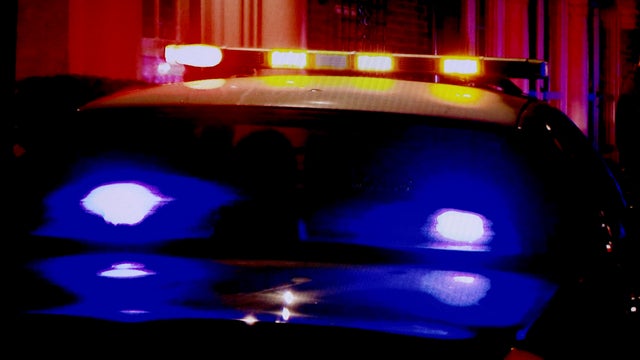 A 37-year-old woman was fatally shot in the head while driving in Texas after her husband told police they were involved in a road rage incident, officials said. 
The Hurst Police Department said the incident happened on Monday night. When they arrived at the scene, they found the victim, who was later identified as Paola Nunez Linares, had been shot in the head. Her husband, Zane Jones, was on the scene when police arrived, and told police that it had been the result of a "road rage incident with another vehicle." 
"An occupant of the other vehicle fired several shots at them, striking the female," police said in a statement. "The female victim was transported to JPS Hospital by Hurst FD medics, where she was later pronounced deceased." 
Jones told KDFW-TV that he and Nunez Linares were on their way to work a night shift at Kelly-Moore Paints when the incident unfolded as he was trying to pass a car.
"I completed the pass. I got into the right lane, and he started to zoom past me," JOnes told the station. "But then he leveled off when he got to me, and he like moved over, like pushing me but not touching me because I moved over too."
That's when Jones says he flipped off the other driver. He thought the driver was returning the gesture – and then realized it was a gun. 
"He slowed down until we were about like that, and he shot through my back left window and hit my wife in the back of the head," Jones said, adding that the driver fired at least three shots.
The two had just gotten married last year. 
"Everybody loves somebody. Everybody is loved by somebody, but I love Paola," he said. 
Police are continuing to look for the person responsible for the shooting. There is no public description of the shooter, but their vehicle has been described as a "small, dark-colored older model car," police said.
Li Cohen is a social media producer and trending content writer for CBS News.
source: https://www.cbsnews.com/news/hurst-texas-road-rage-incident-paola-nunez-linares-fatally-shot/