The timeline: Desperate chaos and fatal floods, silent officials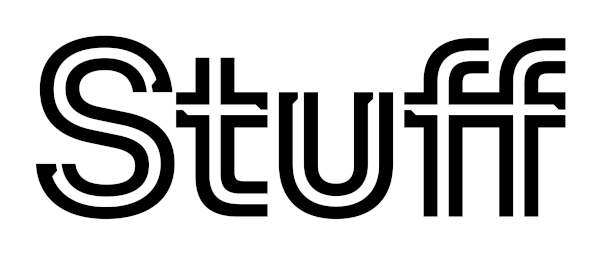 By Kelly Dennett for Stuff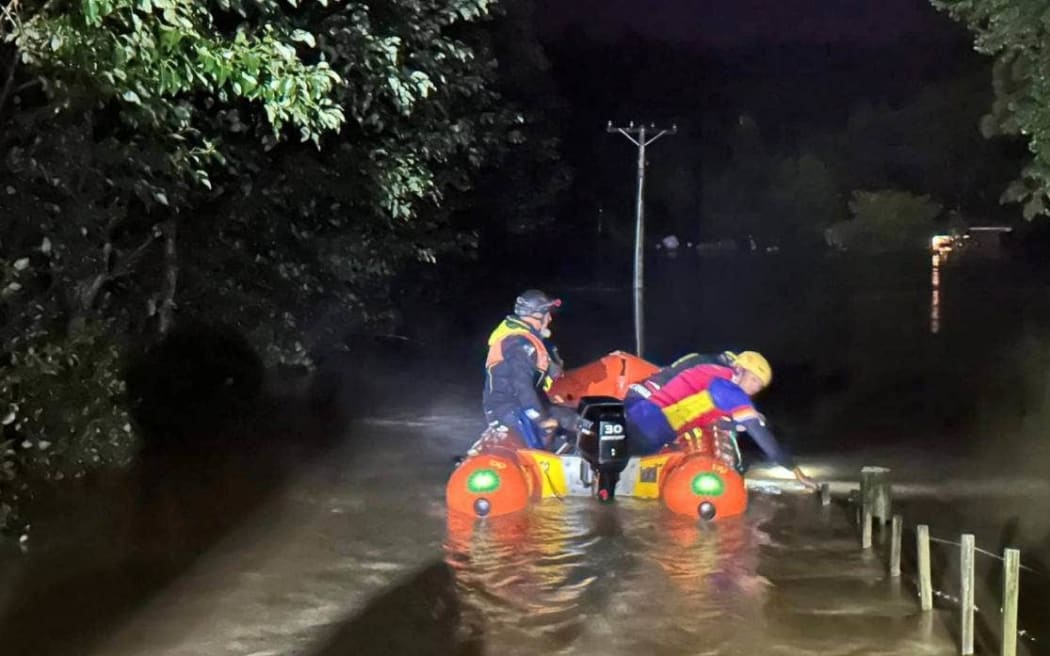 Surf Life Saving Northern Region volunteers used IRBs to rescue people from the Auckland floods on Friday night Photo: Supplied/ Surf Life Saving Northern Region
By 4pm flooding had already forced people out of their homes. By 5pm emergency services were receiving hundreds of calls.
But at 6pm concert goers were still trekking into Auckland city for a concert. Just hours later, an 80-year-old woman was being rescued from the second storey of her home as Aucklanders struggled to find out where to get help.
It was not till 10.18pm that a state of emergency was publicly announced.
How were officials, charged with crisis communication, caught on the backfoot? This was how the wettest Auckland day, and floods that would lead to the deaths of at least three, unfolded.
source: https://www.rnz.co.nz/news/national/483303/countdown-to-chaos-as-aucklanders-were-desperately-seeking-safety-officials-were-silent