Officials seek solution to Lyttelton cruise ship passengers overwhelming buses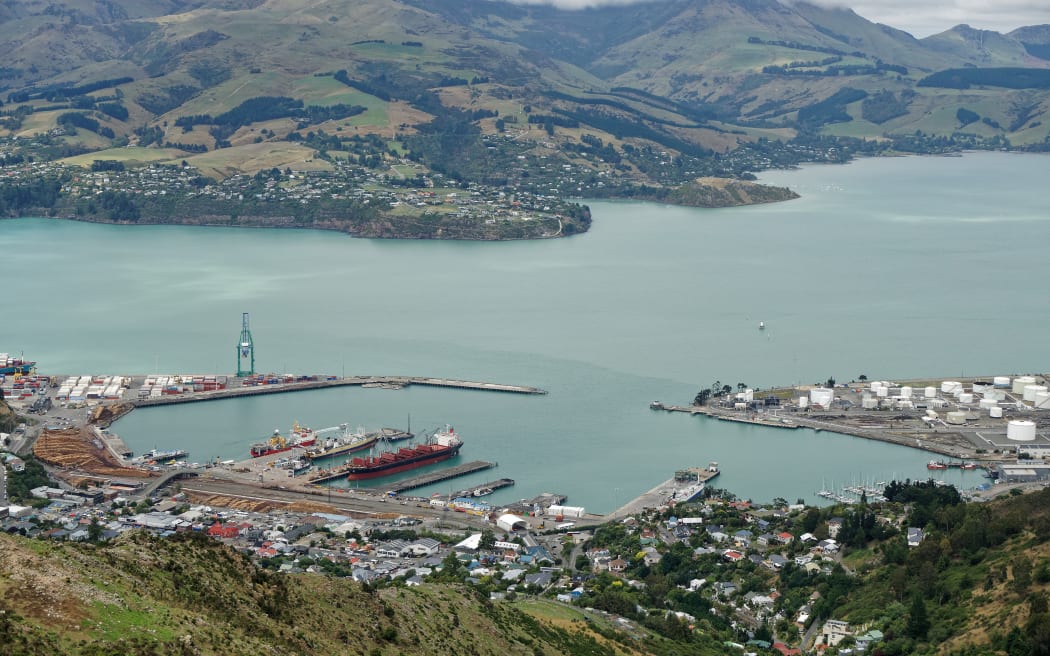 More than 70 cruise ships visited Port of Lyttelton in the past 12 months, with the next season due to start in November. Photo: 123RF / Gary Webber
Canterbury Regional Council has committed to reducing the impact of cruise ship on its buses services which are struggling to keep up with demand.
More than 70 cruise ships visited Port of Lyttelton in the past 12 months, with the next season due to start in November.
Council chair Peter Scott said they needed to find a balance between giving ratepayers the services they needed and accommodating the passengers.
"When cruise ships come in, they overwhelm those services which means that ratepayers can't get to their destinations across a number of things - medical appointments, school appointments."
The council estimated it would cost an additional $1 million to accommodate passengers and keep regular services operating next season.
But Scott said he did not want to place the entire burden of that cost on ratepayers.
The council hosted a meeting to discuss the impact of cruise ships on public transport services on Monday.
He met with Waka Kotahi, local MPs, Lyttelton Port Company, Christchurch City Council and the Cruise Association who all agreed to come up with a solution.
"We agreed that there is an urgency to move on this prior to the next season, and that the community will be involved in the process to develop some solutions," Scott said.
"There's no absolute hard decisions come out yet, but we're really confident that after we've had the community board meeting we'll be on the right path."
Community consultation was expected to take place in the next three to four weeks.
"Time pressure is there. I mean everyone is keen to try and move it forward."
He confirmed discussions over a cruise ship levy were not on the table at Monday's meeting, but he wanted to ensure the public that they wanted to find solutions.
Cruise ship visitors contribute about $34m a year to the local economy.
New Zealand Cruise Association chief executive Jacqui Lloyd said the industry welcomed the collaborative approach.
"The cruise industry is pleased to be included in the discussion and collaboration to ensure that all visitors are seen as good guests, are respectful of the local community and that the presence of passengers adds to the vibrancy of the city," Lloyd said.
source: https://www.rnz.co.nz/news/national/493546/officials-agree-to-urgently-find-solution-to-lyttelton-cruise-ships-overwhelming-buses