Tom Brady says he's retiring from the NFL "for good"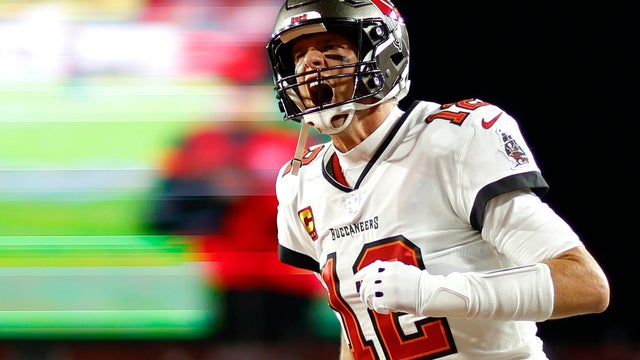 Legendary NFL quarterback Tom Brady announced on Wednesday that he's retiring from the league "for good." 
Brady, the 199th pick of the 2000 draft, is calling it quits after 23 seasons in the NFL and seven Super Bowl wins.
This is a developing story. Check back for updates.
Christopher Brito is a social media producer and trending writer for CBS News, focusing on sports and stories that involve issues of race and culture.
source: https://www.cbsnews.com/news/tom-brady-retirement-nfl/