Pharmacist, intern reprimanded after dispensing incorrect medication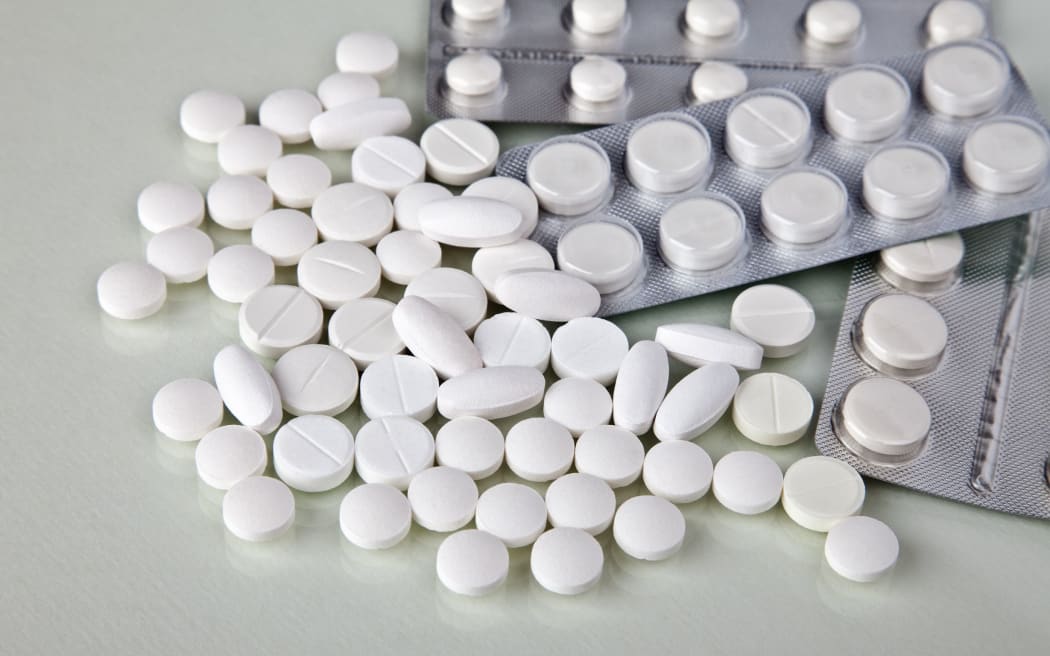 The deputy health and disability commissioner found a pharmacy owner breached code by failing to properly check the medication selected by their intern before dispensing it. Photo: 123rf
An intern pharmacist and their supervisor have been reprimanded after giving a seriously ill woman the wrong pills, which she took for more than two weeks before noticing something was wrong.
The deputy health and disability commissioner found the pharmacy owner breached code by failing to properly check the medication selected by their intern before dispensing it to the woman.
She took the pills for 17 days, before going to hospital complaining of back pain. The hospital noticed the mistake and notified the pharmacy.
But deputy commissioner Deborah James said the pharmacist did not provide a formal apology until five months later, after the woman had already died.
"I am unable to comment on any possible link between the dispensing error and [the woman's] death," she noted in the report. "It is not the role of this office to determine cause of death."
The woman's daughter complained on her behalf, and said she was disappointed with the pharmacy's attitude throughout the ordeal.
James criticised the pharmacy for the mistake and its handling of the fallout.
"I am critical that the pharmacist did not complete the final steps of the dispensing process adequately and failed to identify the error," she wrote.
She recommended the pharmacy conduct staff training for dispensing and undertake a random audit of the dispensing and checking of medications.
James also recommended that a copy of the report be sent to other pharmacies operated by the same company for education.
source: https://www.rnz.co.nz/news/national/493877/pharmacist-intern-reprimanded-after-dispensing-incorrect-medication