This week on "Face the Nation with Margaret Brennan," January 29, 2023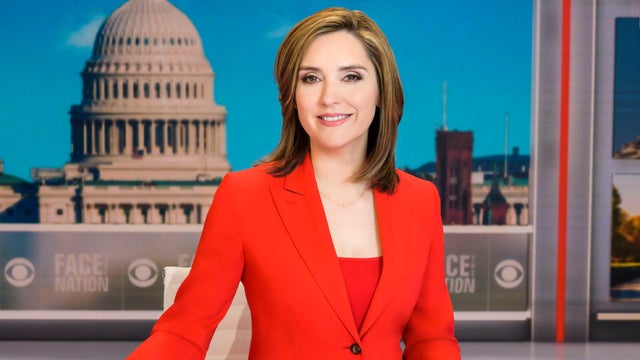 House Speaker Kevin McCarthy — (R) California
Sen. Mark Warner — (D) Virginia, Senate Intelligence Committee chairman 
Sen. Marco Rubio — (R) Florida, Senate Intelligence Committee vice chairman
Date: Sunday, Jan. 29, 2023
TV: "Face the Nation" airs Sunday mornings on CBS. Click here for your local listings
Radio: Subscribe to "Face the Nation" from CBS Radio News to listen on-the-go
Free online stream: Watch the show on CBS' streaming network at 10:30 a.m., 1 p.m. and 4 p.m. ET.
With the latest news and analysis from Washington, don't miss Margaret Brennan (@margbrennan) this Sunday on "Face the Nation" (@FaceTheNation). 
And for the latest from America's premier public affairs program, follow us on Facebook, Twitter, and Instagram.
source: https://www.cbsnews.com/news/this-week-on-face-the-nation-with-margaret-brennan-january-29-2023-mccarthy-warner-rubio/