A tale of two contractors: 'Bumper season' for Southland, North Island bogged down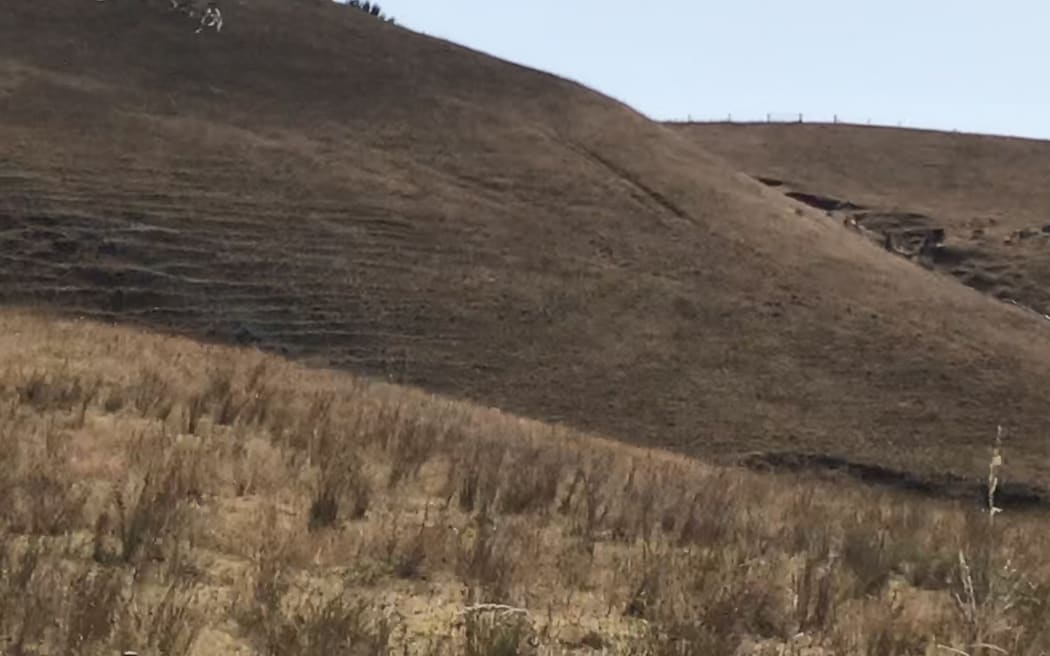 Southland has had a warm summer with consistent rain but in Waikato, it had been too wet for contractors to get machinery on the paddocks. (file picture) Photo: RNZ / Liz Garton
Rural contractors in Southland cannot keep up with bumper grass growth, while those in parts of the North Island are having problems from the recent wet weather.
Southland has had a warm summer with consistent rain providing the perfect conditions for strong growth.
Southland Federated Farmers arable chair Sonya Dillon said farmers were happy to be out in the fields harvesting solid crops after a dry summer last year.
"We've been really lucky we've had a bumper season. It was a bit dull in November, which probably stole a bit of the yield, and now we are starting to get some dry patches, which has stolen some of the weight.
"But can't complain, we've had so much sunshine recently. It's made harvesting to this point quite a nice, easy process which is what we always hope for."
D Thompson Contracting provides silage, bailage and cultivating services across Southland.
Managing director Daryl Thompson said the strong growth meant many contractors were behind.
"We're still trying to get our head above water, with all the growth that's around. It's been crazy busy, at the moment the growth is quicker than what we can clear.
"Farmers are pretty happy with how things are going. Sometimes we are heading out the gate and they're already booking another 100 yards to be harvested in two weeks' time."
They were about 10 to 14 days behind at the moment, Thompson said.
One blessing was that he was not short staffed this season, because overseas workers were able to come in, he said.
In Waikato, rural contractors are behind for the opposite reason.
Matamata Slattery Contracting owner Helen Slattery, who was also Rural Contractors New Zealand president, said it had been too wet to get machinery on the paddocks.
"Basically, the season has moved back a month. It was really cold in the spring and then it's been pretty wet ever since, so the normal peak of work has been pushed back which has been really hard," Slattery said.
"Some companies have had to let staff go, simply because it's too wet to get any work done," she said.
"I've heard of some farmers who have had bales bailed but, due to the rain, they haven't been able to get them off the paddock for a few weeks, which is really frustrating for those farmers that want to do something with that paddock.
"I got an email the other day from someone who says he hasn't experienced a season like it, and he's been in the game since the early '60s."
Slattery said it was important rural contractors kept good communication with their customers, staff and banks about what was going on.
"It's pretty tough out there at the moment, so people need to remember to chat and reach out for help if they need it."
source: https://www.rnz.co.nz/news/country/483102/southland-contractors-see-bumper-season-while-parts-of-north-island-suffer-from-wet-season