Minister defends stockpile of 60 million rapid antigen tests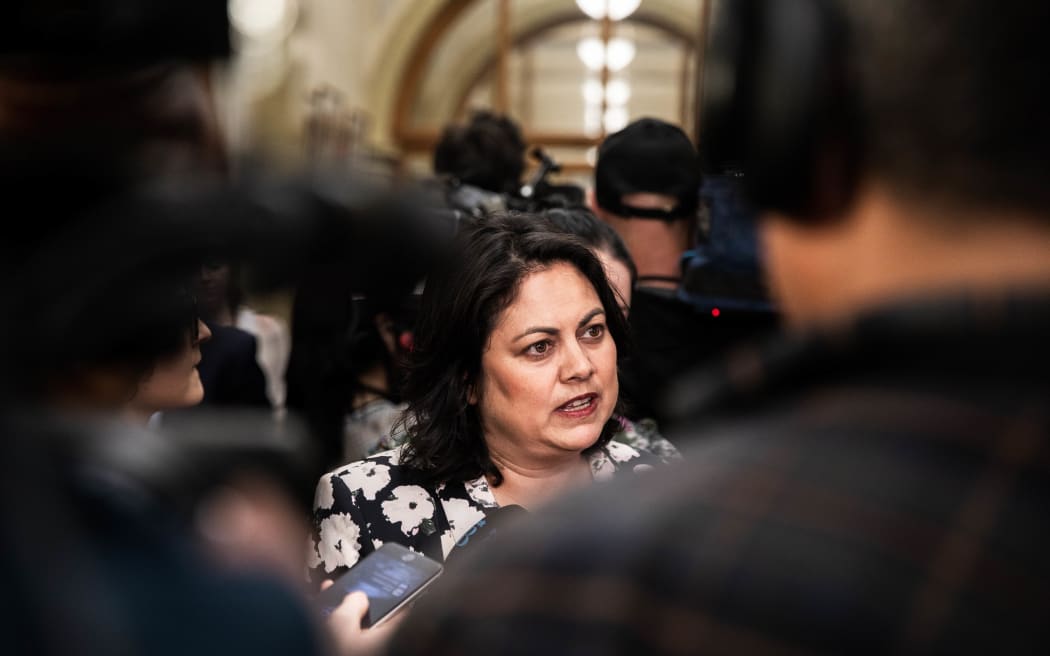 Health Minister Ayesha Verrall (file photo) Photo: RNZ / Samuel Rillstone
The government is defending its stockpile of rapid Covid-19 tests after accusations of wasteful spending.
In a response to written questions from the ACT Party's health spokesperson Brooke van Velden, the government confirmed it had a total of nearly 60 million rapid antigen tests (RATs), with nearly 30 percent set to have expired unused by the end of July.
Van Velden had said at an average cost of $8.86 per test the total stockpile was worth about $531m, an eye-watering waste of money that could have paid for a $10,000 pay rise to New Zealand's 54,000 nurses.
However, the national health agency Te Whatu Ora has rejected the figure, saying the price paid for the tests was about $410m.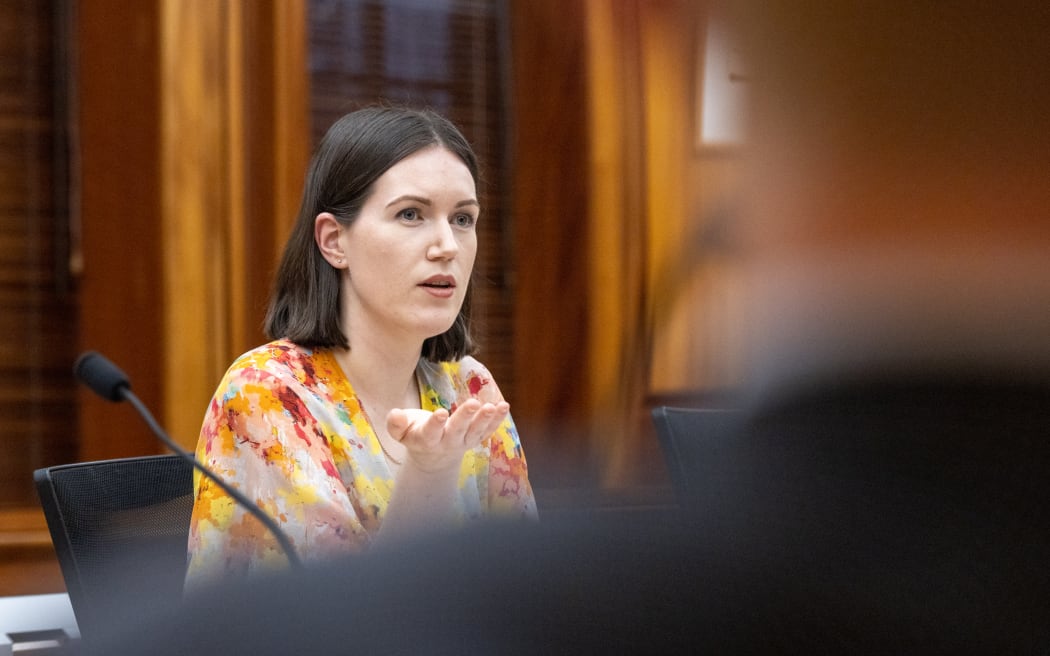 Brooke van Velden (file photo) Photo: VNP / Phil Smith
Van Velden said Labour had scolded New Zealanders for panic-buying toilet paper while itself panic-buying RATs, and it could have been avoided if the government allowed private importation of RATs from the start.
Health Minister Ayesha Verrall defended the spending, saying the tests were purchased during a period of uncertainty during the pandemic.
"I stand by the government's Covid-19 pandemic response," she said. "We made the decision to be as prepared for the ongoing pandemic as possible and stock was purchased to prepare us in the face of significant risk and uncertainty.
"The decision was made to ensure people were protected from price-gouging and make sure everyone had access to RATs to keep themselves safe."
Te Whatu Ora Health NZ rejected the pricetag ACT had attributed to the RATs, saying it did not take into account a lower purchase price, with the cost working out to about $410m.
"The average cost across all tests purchased during the response works out at $6 per test. Te Whatu Ora also distributed 3.1 million RATs in the period 21 May - 18 June 2023. Future usage is dependent on a number of factors including COVID-19 case rates, people with symptoms, and public health settings," a spokesperson said.
They provided a detailed defence of the purchase.
"New Zealand's Covid-19 public health response was unique and the largest of its type ever conducted in the country's history," the spokesperson said.
"The quantity of Covid-19 response stocks (including RATs) purchased were integral to allowing us to be prepared as a country and enabling government response restrictions to relax over time."
The spokesperson said RATs became a critical tool for governments around the world to help reduce the spread of Covid-19, particularly during the Omicron outbreak, and providing them meant treatment and care could be targeted quickly.
"RAT stocks for New Zealand were first secured during the Delta outbreak. Large quantities were purchased in late 2021 and early 2022 as we prepared for the new strain of the virus, Omicron, to spread throughout New Zealand's communities. Supply and demand were based on the projected impact assessments for Omicron and in the context of significant global supply chain constraints including logistics and production timeframes."
They said other efforts were being made to mitigate wastage, including with shelf-life extensions, deferring orders, and offering products to other countries. A way of sustainably recycling unused tests was also being explored.
"Over the course of the response to date, more than 122 million RAT tests have been successfully delivered."
source: https://www.rnz.co.nz/news/political/493331/minister-defends-stockpile-of-60-million-rapid-antigen-tests